Mumbai: Already sizzling in the promos of Jism 2, Sunny Leone has once again succeeded in grabbing headlines.



MORE---:

Sunny leone taking dance classes

The Jism 2 bombshell then went on to post more pictures of her in different lingerie and even one in a translucent figure-hugging top.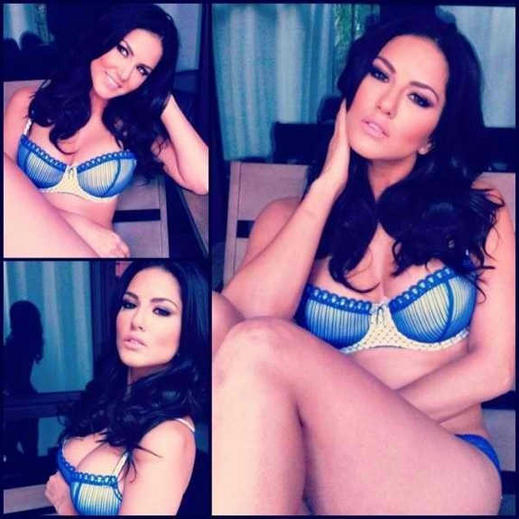 Leone retweets Melissa Makeup's tweet (@XmelissamakeupX) which says:"#Gorgeous? ? @SunnyLeone 4 http://Sunnyleone.com @thedisparrows @SunlustPictures hair/mu/photos by ?#xmelissamakeupx."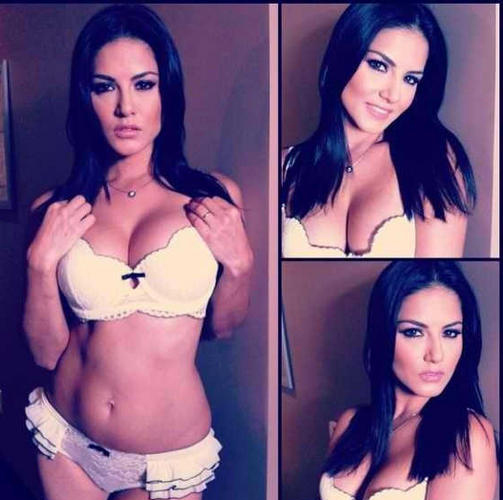 Sunny is seen wearing a blue and white bikini in one picture, in another, she's clad in a white two piece.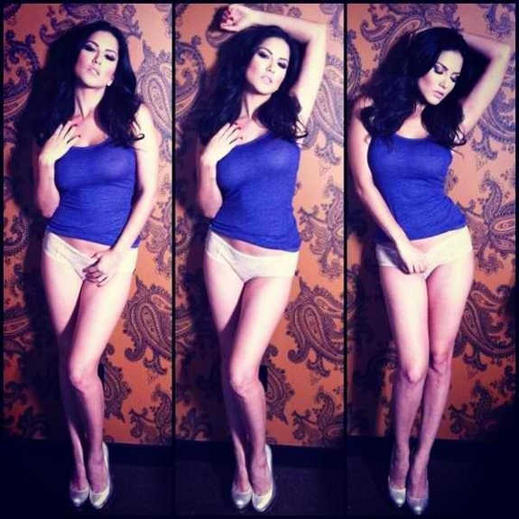 In the third picture, she is wearing a skin tight blue top with white panties, and yet, she's wearing nothing in another one.

MORE---:

Jism 2 first song out


Sushmita suffers wardrobe malfunction








For latest news on mobile and tablet, download IndiaTV Android app and iOS app. Also like IndiaTV's official Facebook page and follow us on Twitter to stay tuned to latest news.