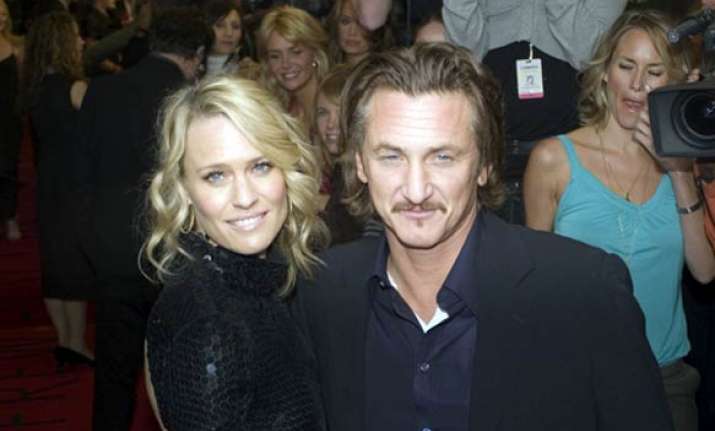 New York: Milk star Sean Penn has spoken out about his divorce last year from his wife Robin Wright.
According to the Hollywood Reporter, Penn, 50, had to give up half of everything during the divorce, but he says not being able to raise his son, as a family is what he regrets most.
"A profound change in life for me personally was not being able to raise my son in a whole family through high school," the New York Post quoted him as saying.
"I got practical issues, like everybody . . . I had just got taken for one half of everything I had in the divorce, so it's not like I don't have to work," he added.