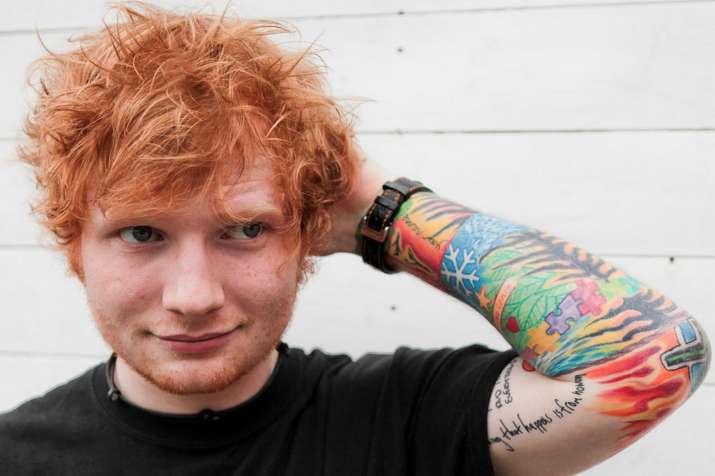 If you aren't much excited about Justin Bieber's presence in India, then Ed Sheeran's performance will surely light up your day. The popular English singer is all set to dazzle you with his performance on November 19, 2017.
Sheeran's official website recently put out a post listing his dates for various cities during his tour of Asia in October and November with Mumbai being one of the stops. 
The two-time Grammy-winning artiste's latest single Shape of You is the current favourite of music lovers in India. 
Asian cities like Tokyo, Hong Kong, Manila, Singapore,Jakarta, Bangkok and Dubai are also on his tour list. 
Ticket prices and date of sale is yet to be announced. The 26-year-old singer is on tour to promote his third and latest album Divide. 
The first two singles from the album, Shape of You and Castle on the Hill, were released in January 2017. 
After Coldplay and Bieber, Sheeran is third major artiste to perform in India in recent times. 
(With PTI Inputs)