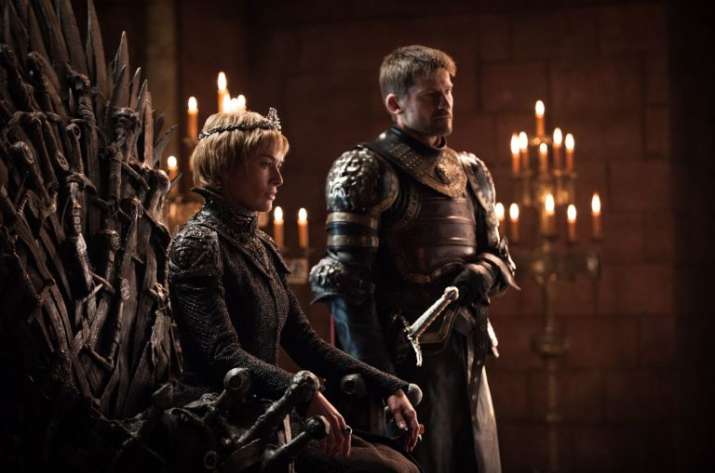 Game of Thrones actors Emilia Clarke, Kit Harington and Lena Headey and American Peter Dinklage, along with Danish co-star Nikolaj Coster-Waldau are set to earn up to 2 million pounds (approx. Rs 16.5 crore) for per episode of the fantasy drama.
The seventh season of one of the most anticipated TV series is all set to start from July 16.
They have each signed contract for the seventh and eighth season.
Their wages increased thanks to inclusion of complex bonus clauses based on shared percentages of syndication payments received from more than 170 countries in which the series is broadcast, reports express.co.uk.
Also read: Game of Thrones: Let's make your wait easy, check out costumes of season 7
The five will also benefit from repeats of Game of Thrones, especially in America, where the show averaged 23 million viewers per episode of last year's sixth season. The repeats from season one to six, is currently on air in India on Star World.
The seventh season of the popular fantasy drama series "Game of Thrones" will premiere on July 16. It will be back in India on Star World and Star World Premiere HD. The final season will likely air in 2018.
(With IANS Inputs)