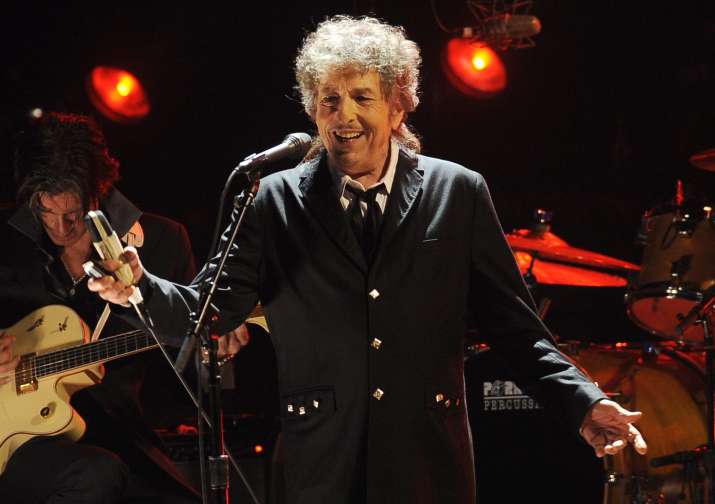 Bob Dylan is a man of many talents; he is a songwriter, singer, artist and writer. The announcement of his felicitation with Nobel Prize for Literature yesterday added to his success streak. Bob being conferred with the honour is not your stereotypical win. It reeks of how he perfected the art of speaking in very few words what made others write a book.
No wonder then that the Nobel Prize for Literature recognises Bob's role in having 'created new poetic expression within the song tradition'.
Born in Minnesota on May 24, 1941, to a Jewish family, Bob had an inclination towards music right from his childhood days. He was born with the name Robert Allan Zimmerman but in 1961 changed his surname to Dylan, in homage to Welsh poet Dylan Thomas.
In the early 1960's he emerged as a star having a rapsy, nasal tone who wrote hard-hitting songs about social unrest.
The 75-year old singer has won 11 Grammies (including for Lifetime Achievement), a Golden Globe, an Oscar, a place in the Rock and Roll Hall of Fame, a special Pulitzer Prize citation for "his profound impact on popular music and American culture, marked by lyrical compositions of extraordinary poetic power" and the Presidential Medal of Freedom from President Barack Obama in 2012.
His words spoke about rights, peace, social injustice. Through his song "The Lonesome Death of Hattie Carroll", Bob had written about the unprovoked killing of a black hotel barmaid by a young white socialite.
Almost each of Bob's songs including the popular 'The Times They Are A-Changin' and 'Blowing in the Wind', had vivid, surreal and unsettling lyrics.
While Bob's felicitation has come as a matter of celebration, fans are divided over whether Bob was a greater lyricist than a musician. While the debate will go on, here are 10 of his best lyrics - words of wisdom by the living legend that resonated with the changing times.
1. Positively 4th Street (1965)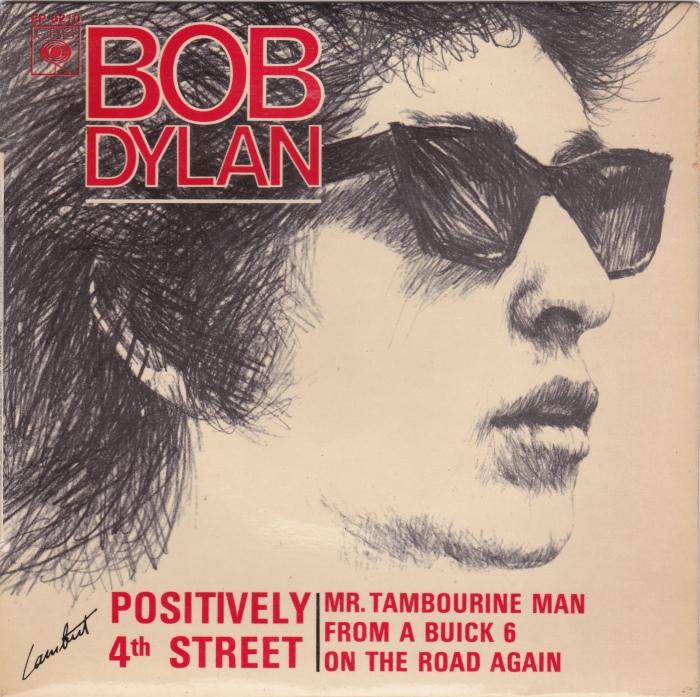 "Yes, I wish that for just one time, You could stand inside my shoes, You'd know what a drag it is, To see you.
2. Bringing It All Back Home (1965)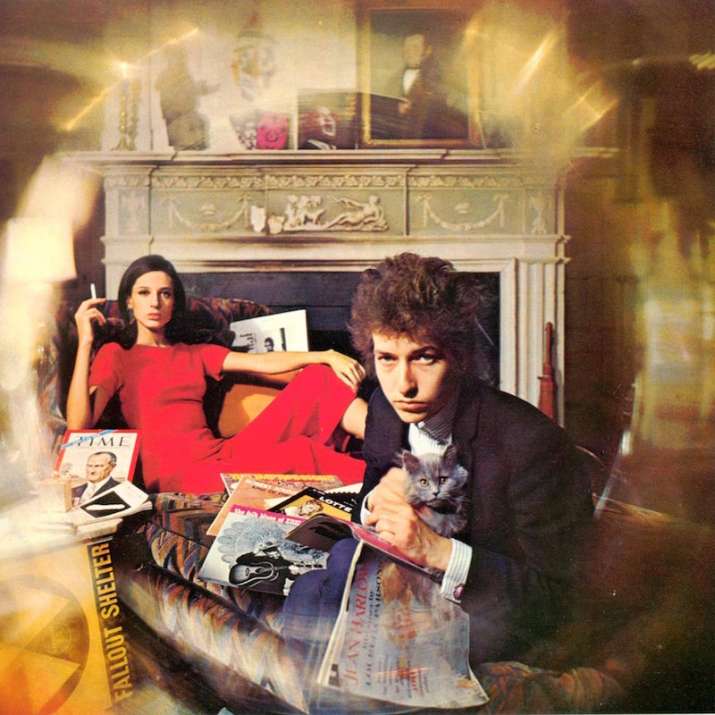 "Well, I try my best, To be just like I am, But everybody wants you, To be just like them."
3. Infidels (1983)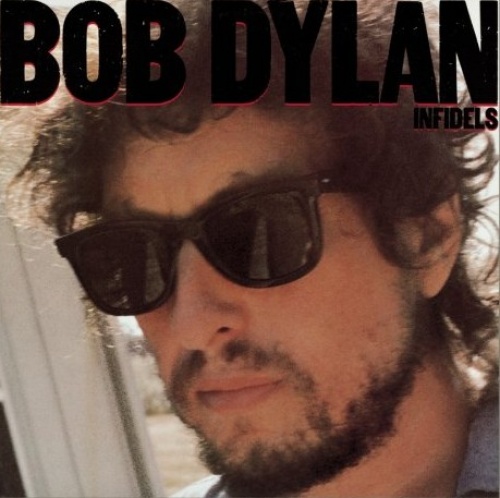 "Democracy don't rule the world, You'd better get that in your head, This world is ruled by violence, But I guess that's better left unsaid."
5. Highway 61 Revisited (1965)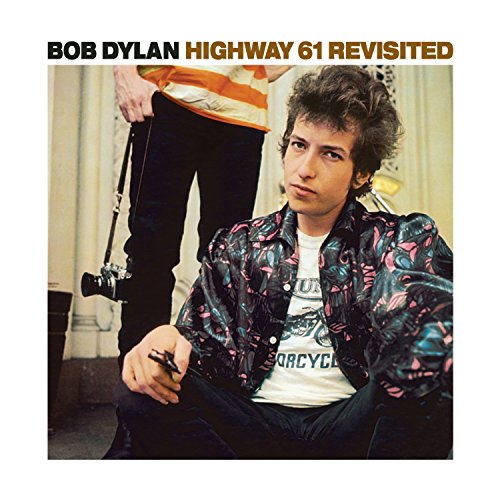 "When you got nothing, you got nothing to lose."
6. Blonde On Blonde (1966)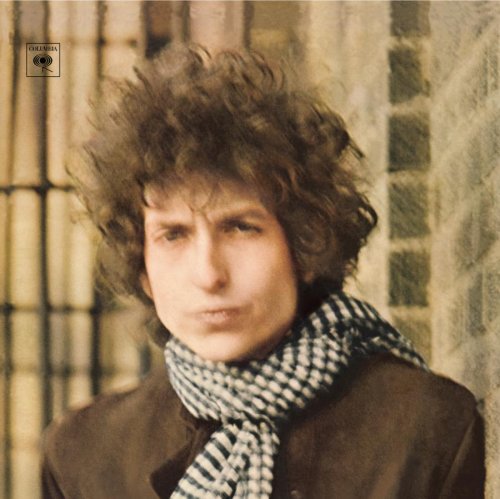 "...to live outside the law you must be honest."
7. The Freewheelin' Bob Dylan (1963)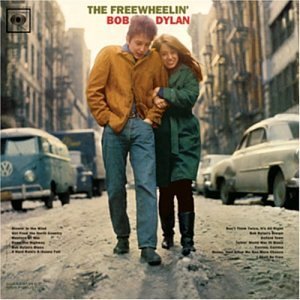 "Come you masters of war, You that build all the guns, You that build the death planes, You that build the big bombs, You that hide behind walls, You that hide behind desks, I just want you to know, I can see through your masks."
8. The Times They Are A-Changin (1964)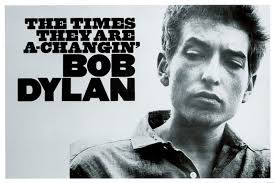 Come mothers and fathers, Throughout the land, And don't criticize, What you can't understand, Your sons and your daughters, Are beyond your command, Your old road is rapidly agin', Please get out of the new one if you can't lend your hand, For the times they are a-changin
9. Blowin' In The Wind (1962)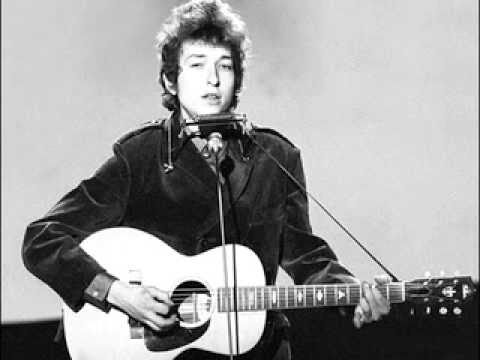 How many roads must a man walk down, Before you call him a man?
Yes, 'n' how many seas must a white dove sail
Before she sleeps in the sand?
Yes, 'n' how many times must the cannonballs fly
Before they're forever banned?
The answer, my friend, is blowin' in the wind
The answer is blowin' in the wind
10. The Basement Tapes (1975)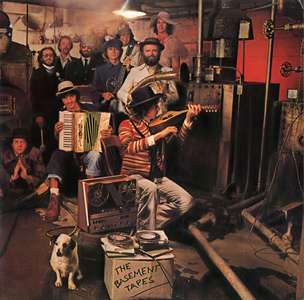 "'Take care of all your memories,' Said my friend, Mick, 'For you cannot relive them.'"