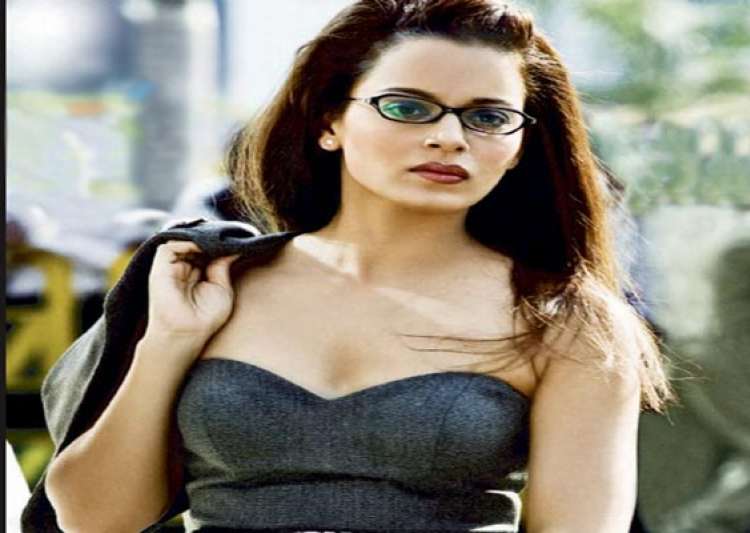 dacoits in chambal stop kangana ranaut s convoy during revolver rani shooting demand she pose with them for pics
New Delhi: Sai Kabir, the director of Kangna Ranaut's next film 'Revolver Rani, has revealed how 12 to 15 dacoits in the Chambal armed with guns and knives stopped  the star's convoy and demanded that she come out of her car to snap pictures with them.



Kangna was returning to Gwalior after shooting, in a convoy of five cars and a police van, when they were stopped in the Chambal ravine.

The dacoits sent information to the film director that they wanted Kangna to pose with them for pictures, but Sai Kabir refused and stood his ground.

From Our Network