New Delhi: Bengali actress Disha Ganguly shocked one and all by commiting suicide on Thursday. The 23-year-old actress, Disha's body was found hanging by her fiance in her flat.

As per the media reports, a night before Disha and her fiance Bibasayan had reportedly gone out to watch the IPL opening match at Eden Gardens and after dinner at Bibasayan's house. He dropped Disha at her flat. In the morning when Disha didn't respond to any of his phone calls, Babasayan reached her house and knocked repeatedly. On breaking the door, he found Disha hanging from the ceiling fan.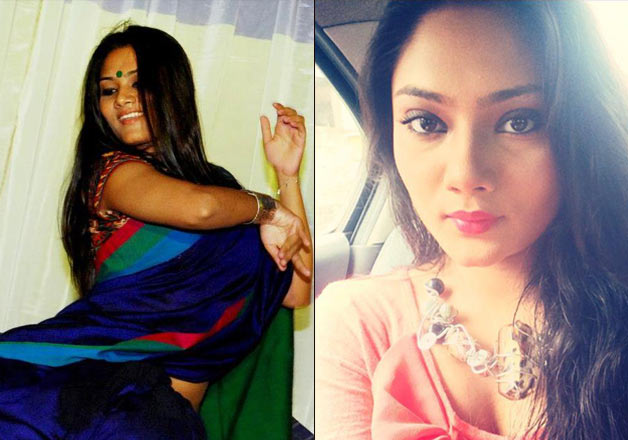 But she is not the only celebrity who has ended his life. In Bollywood and also in Hollywood, there have been many such good actors and filmmakers who have ended their lives and their deaths are still a mystery.

We take a look at some of the bizarre celebrity suicides: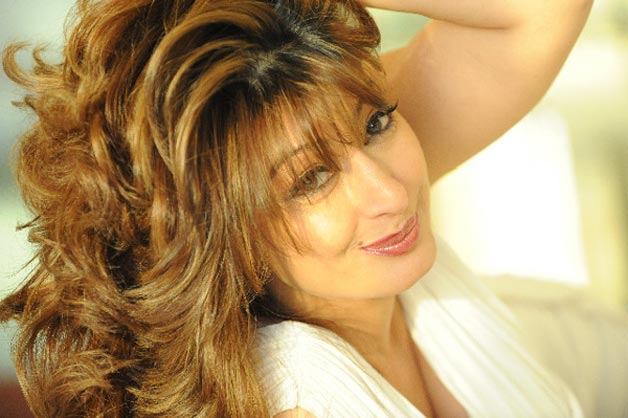 Sunanda Pushkar
Shashi Tharoor's wife Sunanda Pushkar who was going through a bad phase was found dead in a hotel room in Delhi.