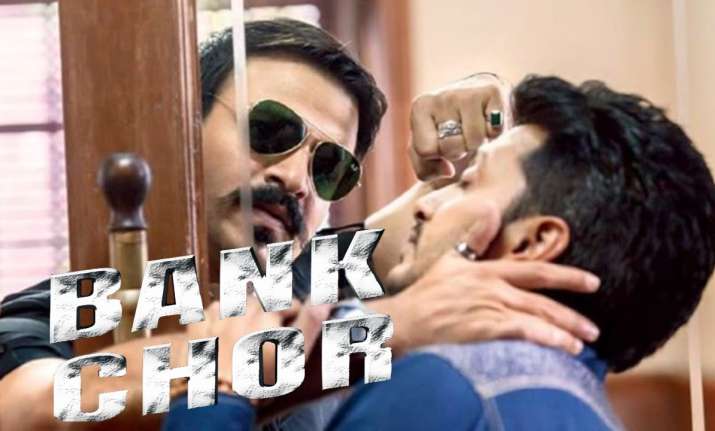 Bank Chor is 'self-effacing yet a vulnerable' story, which will connect greatly with the middle-class audience, said Vivek Oberoi, who will be seen in a pivotal role in the film.
"This film is rich in middle-class humour... It has got this very middle-class connection. In a scene, one of the thieves said that he is robbing the bank because he needs money for his mother's medical treatment, with the violin in the background score. It's not one of those larger-than-life heist movies. It is very quirky, self-effacing yet a vulnerable film," said Vivek. 
The actor plays the role of an arrogant cop, Amjad Khan, who has been called to catch the robbers at a bank. 
Vivek said that the mastermind, played by actor Riteish Deshmukh, employs the two jokers from Delhi, played by Vikram Thapa and Bhuvan Arora, to carry out the robbery, which also lays bare the Delhi-Mumbai dynamic. 
"Riteish's character Champak, who is from Mumbai, takes the help of Genda and Gulab, who belong to Delhi. Then they have their own intra-Delhi relationship. One is from Faridabad and the other is from Gurgaon. It is quite funny and amazing," he said. 
The Yash Raj Films produced project, directed by Bumpy, is set to release on June 16. 
(With PTI Inputs)