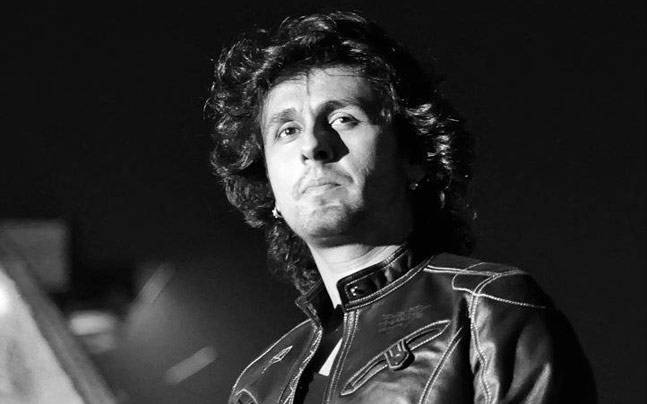 Just after the Bollywood singer took to Twitter to express his annoyance on loudspeakers in mosques and forced religiousness, many people accused him that his claims are false. Many people slammed Sonu Nigam by saying that there is no mosque in the vicinity of the singer's house. 
His religious remarks against the forced religiousness sparked a row on social media. And just a few days after, the singer posted a video on his Twitter account wherein the Azaan can be heard very clearly. And not only this, he captioned his video 'Goodmorning India' which seems like a satirical comment on those who refused his claims earlier. 
Few days back, Sonu, who was woken up by the sound of Azaan criticised the use of loudspeakers at mosques and temples in a series of tweets. After which, he shaved his head in the afternoon, in response to a fatwa issued by a Muslim cleric in West Bengal
Also Read: From Sunil Grover to Kangana to KRK: Here's who said what on Sonu Nigam azaan row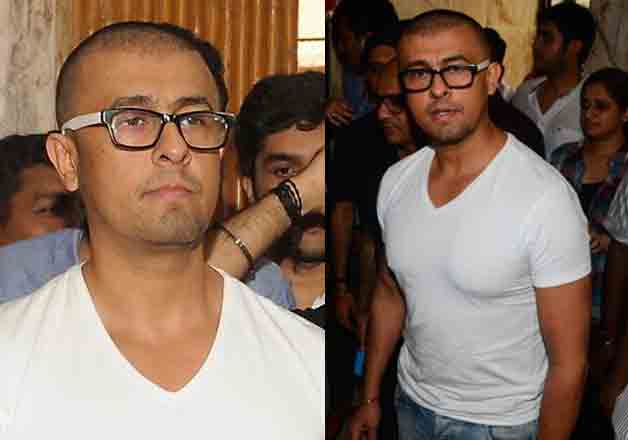 Singer posts a video of Azaan with caption 'Good Morning India'
Bengal cleric Syed Sha Atef Ali Al Quaderi announced to give 10 lakhs to whoever will shave Sonu's hair and put a garland of shoes around his head. After Sonu became bald, the cleric stated that singer did so to get rid of lice.
A case was also filed against the after he took his annoyance to Twitter. Sonu Nigam was booked under section 153A and 295A of the Indian Penal Code.