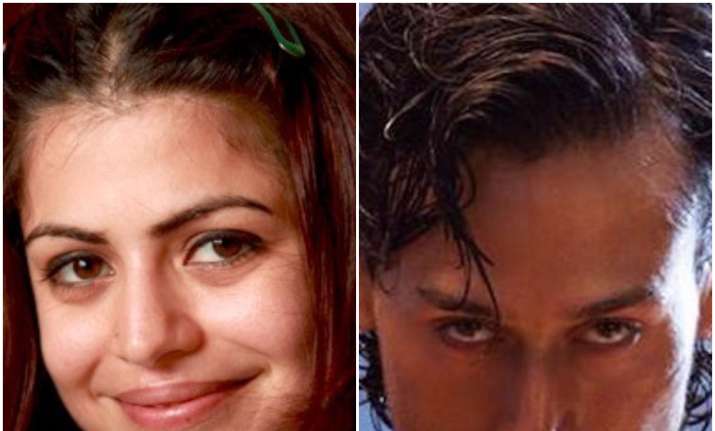 Shenaz Treasury, who will soon be seen in Munna Micheal, has praised her co-actor Tiger Shroff and says he is very sweet, but a shy person.
Asked how it was working with Tiger, Shenaz told IANS in an e-mail from Mumbai: "He's a hottie! Very sweet, shy, quiet. That body though." 
The actress will be seen playing a TV host in the upcoming film."I play a TV Host which comes naturally to me. I'm fun, vibrant and full of energy," she added. 
Also Read: Shenaz Treasury speaks on Hollywood career. Did she take a sly dig at Priyanka Chopra?
Dircted by Sabbir Khan, "Munna Michael" also features debutante Nidhhi Agerwal.
The Eros International and Viki Rajani's action-music entertainer also stars Nawazuddin Siddiqui in an all-new avatar. It is based on the story of Munna, a street boy from Teen Batti slum locality here. He loves dancing and grows up idolising King of Pop Michael Jackson.
Recently, Shenaz , who has been in the entertainment industry for over a decade, said she has been doing American shows and films before Priyanka. However, as she  does "small roles", she has no "publicity machine" working around her.
Asked if it's a conscious decision to not to take up several films in career expanding over a decade, Shenaz told IANS over e-mail: "I've not been in India for the past seven years. I've been working in American shows and films. I currently even have one on Netflix. It's called 'Brown Nation'.