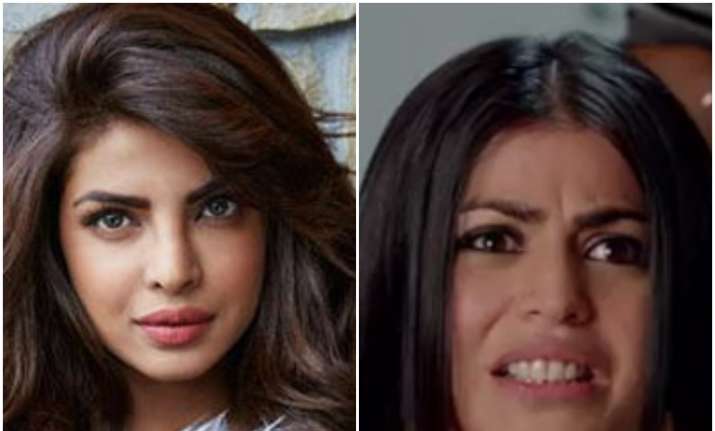 At a time when people can't seem to get over with Priyanka Chopra's success in Hollywood, actress Shenaz Treasury has something to say. The Ishq Vishk actress has slammed the industry for differentiating between big and small celebrities.
Shenaz, who has been in the entertainment industry for over a decade, says she has been doing American shows and films before Priyanka. However, as she  does "small roles", she has no "publicity machine" working around her.
Also Read: Priyanka Chopra's fans can rejoice as Quantico will have Season 3
Asked if it's a conscious decision to not to take up several films in career expanding over a decade, Shenaz told IANS over e-mail: "I've not been in India for the past seven years. I've been working in American shows and films. I currently even have one on Netflix. It's called 'Brown Nation'. 
"I started doing American films and TV before Priyanka, but of course I do small roles in big films and I don't have the publicity machine working around me." 
"I have been working in 'Brown Nation', 'Nightly Show', 'One Life To Live', 'Gentlemen', 'The Big Sick'," she added. 
In Bollywood, Shenaz will next be seen in Tiger Shroff starrer Munna Micheal. 
(With IANS Inputs