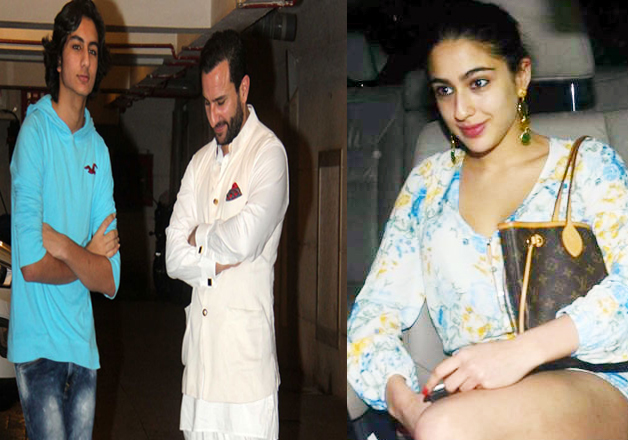 Saif Ali Khan's daughter Sara Ali Khan is grabbing a lot of attention with all the updates of her Bollywood debut. And now Saif has something emotional to reveal about his grown-up kids Sara, Ibrahim Ali Khan and his relationship with his estranged wife Amrita Singh.
In a throwback interview with a leading daily, Saif shared few secrets about his broken marriage and distancing relationship with his daughter Sara and son Ibrahim.
Talking about his bonding with Sara and Ibrahim, Saif said soon after his separation with wife Amrita, he sounded like a distressed father, who was always eager to meet his kids who were living with their mother Amrita.
Also Read: Saif Ali Khan has this piece of advice for daughter Sara Ali Khan!
Saif said, "My wife and I have gone our separate ways. I respect my wife's space. But why am I being constantly reminded of how terrible a husband I was, and how awful a father I am. I've my son Ibrahim's photograph in my wallet. Each time I look at it, I feel like crying. I miss my daughter Sarah all the time. I'm not allowed to meet my children. They aren't allowed to come to visit me, let alone stay with me. Why? Because there's a new woman in my life who'd influence my children against their mother. That's so much hogwash and Amrita knows it. Right now my kids are growing up with Amrita's relatives and maidservants while she's out working in a TV serial. Why does she need to do that, when I'm more than willing to support my family."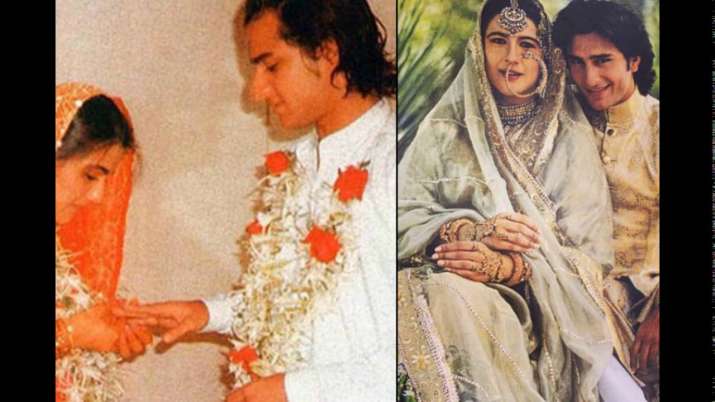 Saif ali Khan and his estranged wife Amrita Singh
Revealing few unknown facts about his wife Amrita, Saif said she even used to hurl abuses at his mother Sharmila Nath Tagore and sisters Soha Ali Khan and Saba Ali Khan.
Saif further said that he always wanted his kids to be with him, "I really want my kids. But I don't want to put up a constant fight over them. If they are to be taken away from me then let Amrita call them Sara Singh and Ibrahim Singh. Let my daughter become 18 and ask me, 'Where were you Dad when my brother and I needed you'' Let me die of shame. But please don't kill me with a feeling of constant guilt just because I've had the courage to finally walk away from an impossible relationship to find some solace."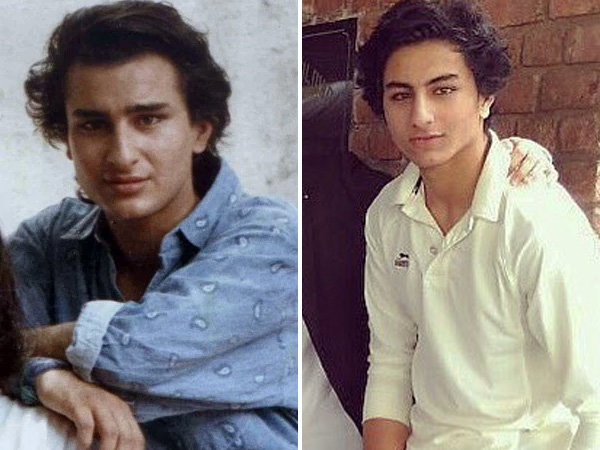 However, Saif is now happily married to actress Kareena Kapoor Khan and the couple were also blessed with a baby boy Taimur Ali Khan Pataudi in December last year.