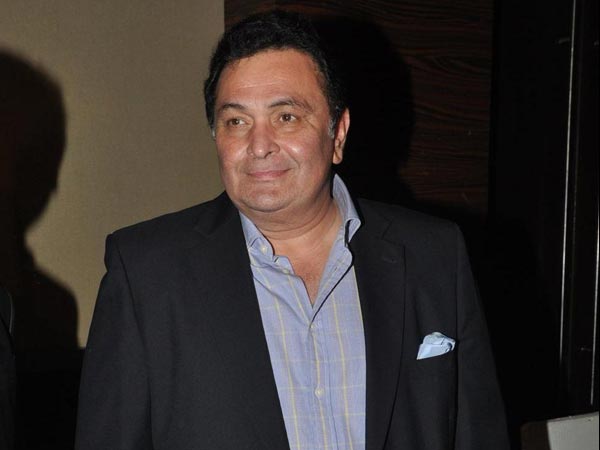 The very outspoken Rishi Kapoor, who always makes huge headlines, has got into legal trouble.The Brihanmumbai Municipal Corporation (BMC) has issued a show cause notice to him for cutting more branches than allowed of a banyan tree.
The veteran actor, who had a bungalow in Pali Hill, had demolished it to construct a building.  
Rishi Kapoor who is currently residing in Bandra had procured permission for its construction and also hired a contractor for the work.
According to a leading daily, BMC in its complaint has alleged that "they (actor and contractor) had trimmed the tree more than the permitted level and removed all its branches. It is a serious incident which requires a detailed inquiry, so police should register a case against the actor and contractor under the Maharashtra Protection and Preservation of Trees Act".
However, speaking to a leading daily, Rishi clarified that he was unaware of the development and he had sought permission for trimming the tree so that it cannot obstruct movement of heavy machines during the construction work.

 

"I am not supposed to be at the site all the time and am unaware about it. The contractor may have done it unintentionally, how come I am responsible for it? I am just being victimized unnecessarily time and again by some vested interests. I am seeking legal recourse to put an end to this harassment," said Rishi.
Meanwhile, Assistance municipal commissioner (H-West ward) Sharad Ughade said, "We have issued a show-cause notice and informed police. We requested police to investigate the matter and take action under provisions of the Trees Act."