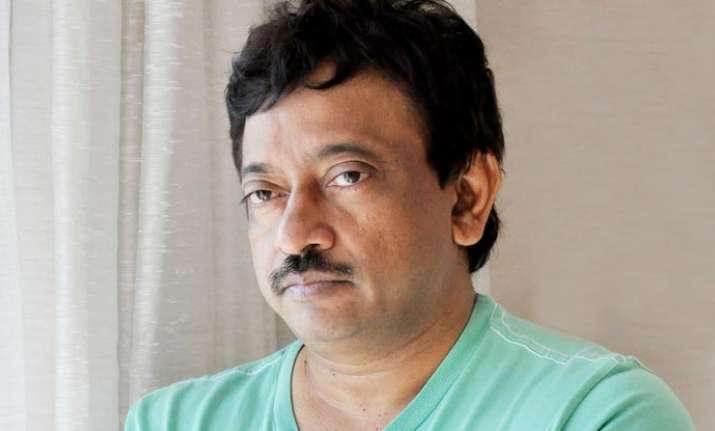 Filmmaker Ram Gopal Varma who has recently released the trailer of his upcoming film 'Sarkar 3' said that all the characters present in the movie have grey shades and it would not be correct to term anyone as hero or villain in the film.
On being asked about Yami Gautam's character, the director revealed at the trailer launch, "There is no hero or villain in the film. All the characters are quite grey and strong believer of their own convictions. So, it would be wrong to point out any character as a positive or negative one."
The upcoming film has some new faces like Yami, Amit Sadh, Jackie Shroff, and Manoj Bajpayee among others apart from Amitabh Bachchan as Subhash Nagre.
The star cast of the film, including Amitabh and Jackie, as well as producer Rahul Mittra, and Nandu Ahuja of Eros International were also present.
As the film talks about politics, crime and differences of ideology, Varma, asked if it was a challenge to strike a balance of reality without glorifying crime, said: "Crime is a legal term. Anyone who is doing something against the system, even it is for the good of oppressed people, it is a crime.
"Though it is illegal in the eyes of the legal system, audience gets connected to the emotion and righteousness of the character. Perhaps that is why it does not appear as a crime; rather the man becomes a leader."
"Sarkar 3" will be releasing on April 7.
(With IANS Inputs)