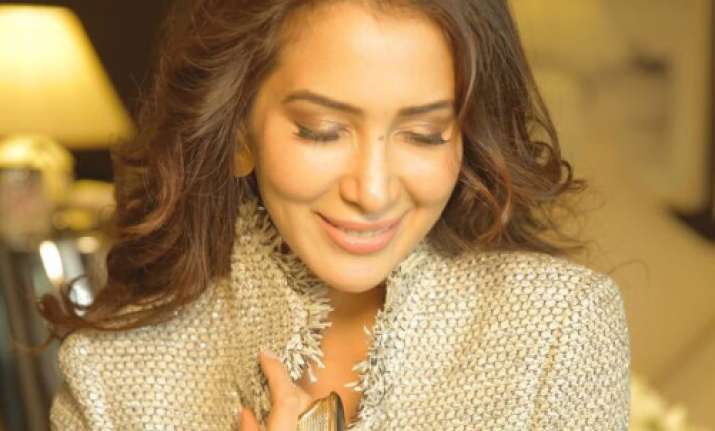 Yuvraj Singh's rumoured girlfriend Kim Sharma, who married a business tycoon Ali Punjani has reportedly turned penniless as her husband has allegedly dumped her for another lady.   
Kim, who rose to fame with Aishwarya Rai and Shah Rukh Khan's blockbuster hit Mohabbatein, stayed away from limelight, after marrying Ali in 2010.
Sources also revealed that Kim after her marriage moved to Kenya with her husband. 
Thinking of you today, my friend #Joy #always #love pic.twitter.com/CmnDdTuqzD

— Kim Sharma (@kimsharma3) March 21, 2017
Ironically, according to the reports published in DNA, Kim's husband left her for another woman and the actress is left with no money.
The reports also suggested that Kim's husband was dating another woman from quite some time and has now left his actress wife for his girlfriend.
#Sunday at the #races! pic.twitter.com/A9dShL0Zrt

— Kim Sharma (@kimsharma3) April 3, 2017
A source close to Ali revealed, "Ali left Kim as he got attracted to another woman. The irony is that when Ali met Kim, he was plump and not great-looking but now because he is in love, he has lost weight and looking great. But Kim is left with no money or financial security. Right now, she is looking to establish her business in Mumbai to provide for herself financially. She is now a brand strategist and goes by the name Kimi Sharma (her real name). Kimi didn't just leave their home in Kenya behind, but her job as the CEO of Punjani's chain of hotels as well."
Reportedly, Kim was also being linked with designer Arjun Khanna and was spotted with him several times. 
Rumours are also making rounds that Kim has become the reason of growing distance between Arjun and his wife Shefalee. Sources also revealed that both are now living separately from quite some time now.