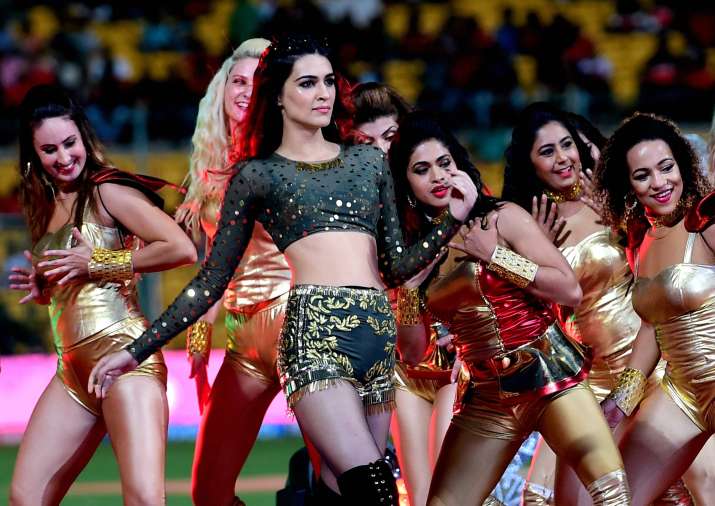 Kriti Sanon, who will be next seen in Raabta directed by Dinesh Vijan is interested to do action films. Interestingly, Kriti has tried her hands in action for the first time in Raabta.  
"I have always been wanting to do action. I have not done much action in 'Raabta' but whatever little bit I did I enjoyed it. It is tough to do it especially in the place where we were shooting it. 
"If given an opportunity I would love to learn and do more action," Kriti told reporters here at the trailer launch of the film. 
The upcoming romantic drama will for the first time see Kriti romancing Sushant Singh Rajput. 
"Shiv the character is cheesy, likes himself a lot. Sushant was behaving like that and when I asked about it he said he was in his character. Probably this is one character that is like him as even after the film got over he was behaving like that. This character is like him," she said. 
The movie deals with reincarnation and Kriti said even though she does not believe in the concept of rebirth, she does feel that few things are destined to happen. 
"My character believes in that (reincarnation). When we meet someone we either get a good or bad vibe and that is maybe because there is some connection and I do believe in this," she said. 
"I feel everything is connected as I feel I was meant to do 'Raabta'. Before I had signed 'Heropanti' and Dinesh Vijan (director) had narrated me the first chocolate scene of 'Raabta'. So even before I was getting into films this movie came my way," she added. 
The movie is scheduled to release on June 9. 
(With PTI Inputs)