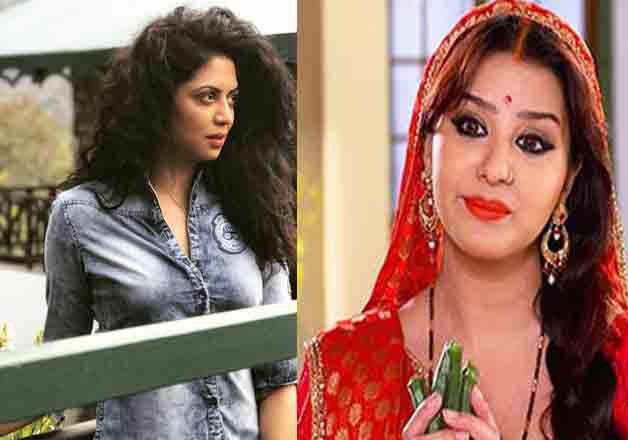 Telly actress Kavita Kaushik, who played the famous character of Chandramukhi Chautala in F.I.R produced by Bhabi Ji Ghar Par Hai producers, recently reacted on actress Shilpa Sinde's molestation charges. Kavita asked Shilpa the reason she was quiet for a year.
The actress said that Shilpa set a wrong example by staying mum on the issue for a year. She added that women would have supported her if she had raised her voice during that time. Kavita went on to elaborate that being a public figure is a big responsibility adding that she had always ended things with dignified goodbyes, when it didn't work for her.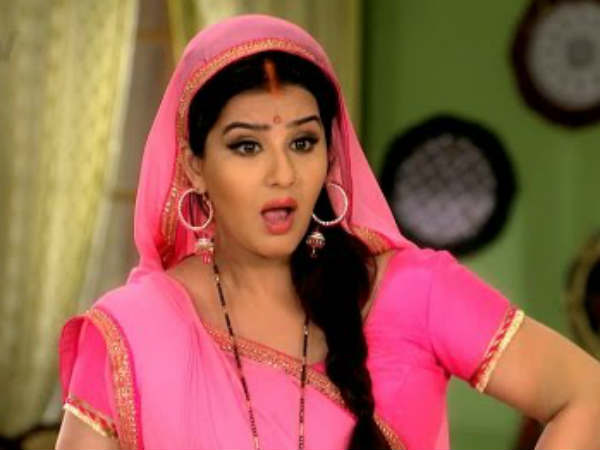 Shilpa Shinde
Kavita, who has worked under producers Benaifer Kohli and her husband Sanjay Kohli for almost nine years said that Benaifer was hard to handle. Kavita didn't pick sides saying that she was not sure if Sanjay can be dumb enough to force himself on a woman.
The actress stated that she is speaking about the incident now because after Shilpa, many allegations are being made on the couple. She asked people, "Why did they wait so long? I feel that issues get solved when addressed at the right time, whereas revenge awaits the right moment."
After Shilpa, few days back, another TV actress Sameeksha Singh also claimed that she was also harassed with the same producers in the past.
Kavita added that women card may bring momentary success if used for a lie but it brings very dark karma. She added that the card is precious and if used for the truth can give immense power and success.