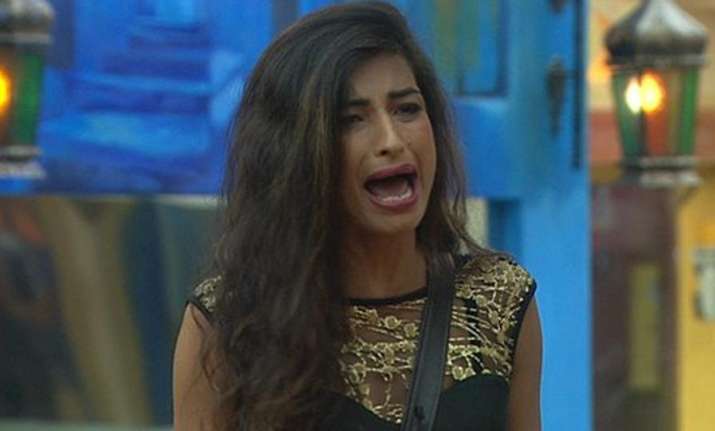 Priyanka Jagga, one of the famous contestants of the controversial TV reality show 'Bigg Boss', today interacted with audience on Facebook. The lady, accompanied by her brother Sameer Jagga, made many revelations but the important one was that for Swami Om.
On being asked if Swami Om has done right in the house, Priyanka clearly said that after his unceremonious eviction, she has not met him, and have no plans to meet him in future also. This is indeed shocking because the self proclaimed Godman referred Priyanka as her 'Beti' on the show.
On the other hand, the 'Indiawale' contestant Manveer, who has been quite vocal on the show but had never shared his love life before yesterday, talked about his relationship. While talking to Lopa Manveer revealed that he was head over heels with a girl whom he dated for almost two years. But, she broke up with him as according to her there was nothing left between the two. This made him sad.
Swami Om was evicted by 'Bigg Boss' after he threw pee on Rohan and Bani during the task, whereas Priyanka jagga was ousted by none other than the host of the show and superstar Salman Khan.
The controversial TV reality show has witnessed many fights in the past but now contestants are fighting for 'Ticket to finale'. The contestant who will win the task will make it directly to the grand finale.