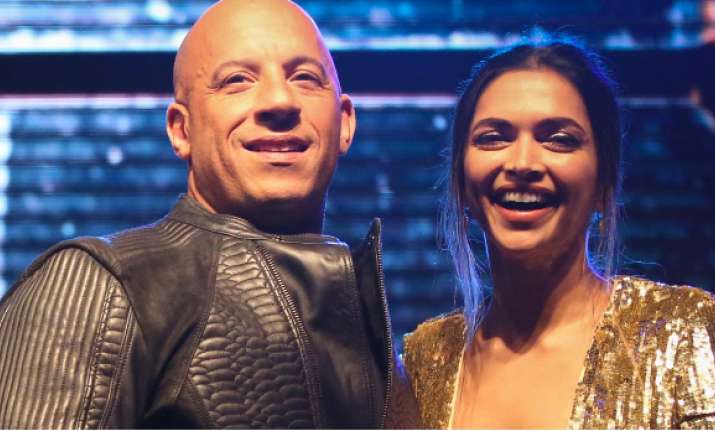 Bollywood diva, Deepika Padukone, who is riding high on success with Hollywood and Bollywood ventures wants to fulfil one of her most precious desires before she dies.
The actress, who turned heads with her recent Hollywood debut 'xXx: Return of Xander Cage' opposite actor Vin Diesel, has made an important revelation about her personal life. 
Interestingly, Deepika is chosen a new global brand ambassador of L'Oreal Paris. During an event the actress expressed one of her lifetime desire, which left everyone to wonder.  
When the 'Bajirao Mastani' actress was asked a question about one of her wish which she wants to fulfil before she dies, the actress said, ''The one thing I have got to do before I die is definitely have lots of babies. That's what I want to do.''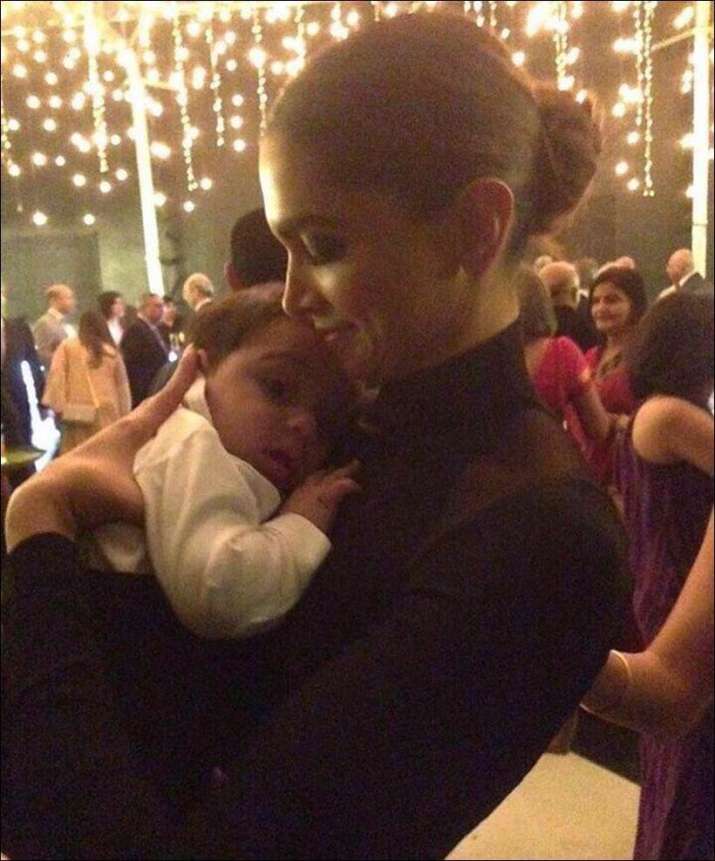 Deepika Padukone wants to have lots of babies
This is not for the first time when Deepika has expressed any such desire. Earlier also during an interview, when the 'Padmavati' actress was asked about her pairing with Hollywood actor Vin Diesel, she said that she imagine herself living with Vin Diesel and having amazing babies. 
Later during the interview, Deepika also revealed, ''I know the importance of family. I mean it really complete me as a person. I want lots of children. I look at babies picture and I am like…I love kids.''
Deepika seems to be very fond of kids as the actress had earlier also during a wedding ceremony, had posted pictures of babies.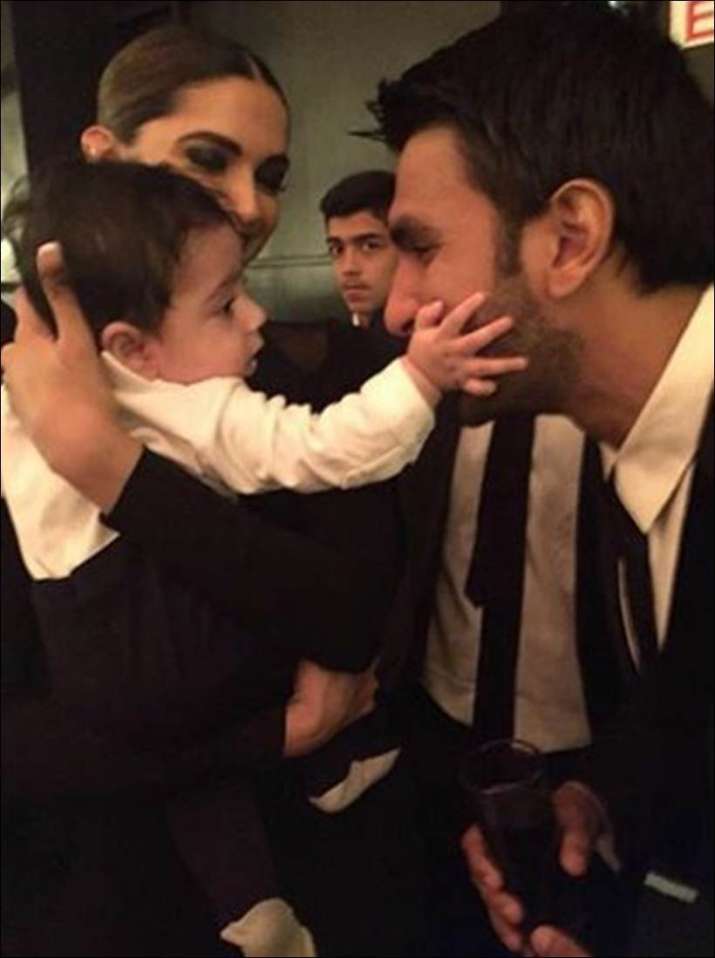 Deepika Padukone wants to have lots of babies