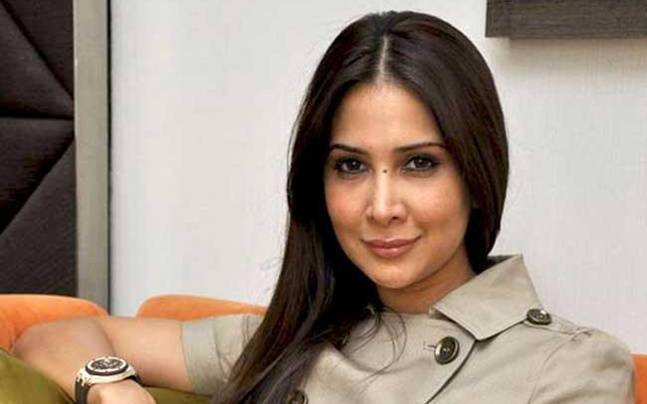 Actress Kim Sharma has finally broken her silence on the reports stating that her husband has left her for another woman and she has gone bankrupt saying that it is all rubbish. The actress got married to a business tycoon Ali Punjani in 2010.
On being asked if there is something true to these reports, Kim stated to an entertainment portal that it is all rubbish and she would not like to comment on those rubbish stories. The actress refused to say anything related to trouble in her marriage.\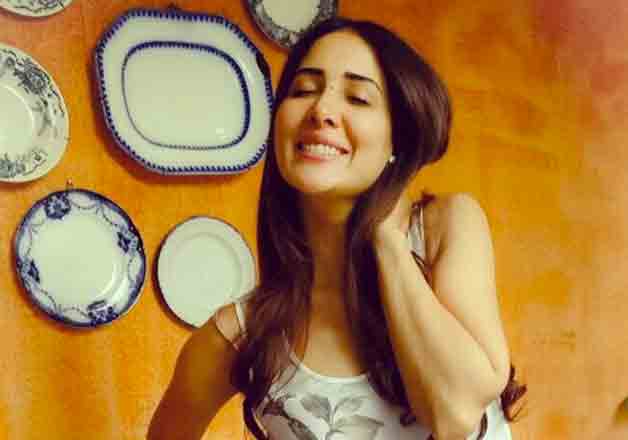 Kim Sharma
Previously, it was being said that Kim's husband Ali dumped her for his girlfriend and the actress is left with no money. Reports also suggested that Kim is not financially stable so she is trying to establish her business in Mumbai.
Kim, who had dated star cricketer Yuvraj Singh in the past, rose to fame with Shah Rukh Khan and Aishwarya Rai Bachchan starrer Mohabbatein. The lady stayed away from limelight after getting married to Ali Punjani.
Also read: Kim Sharma penniless after husband ditches her for girlfriend?
Kim was reportedly linked to designer Arjun Khanna and was said to be the reason of growing distance between him and his wife Shefalee.
Though the actress has refuted all the rumours, it is yet to be seen if she is speaking the truth.