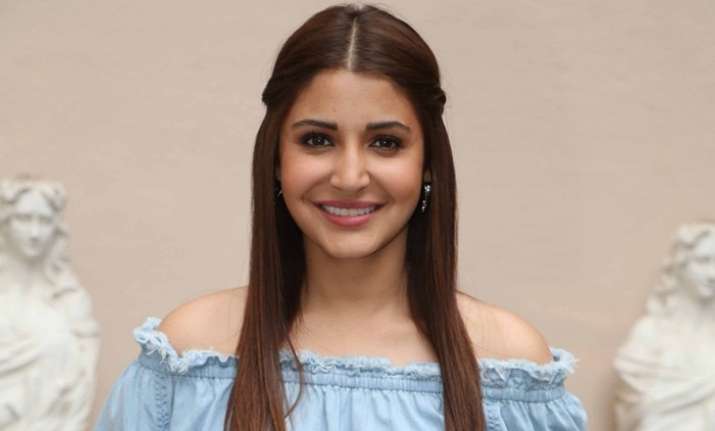 Anushka Sharma is on a roll. The actress is all set to produce her third film after NH10 and Philluari. Her latest production venture Phillauri, in which she played a friendly ghost was appreciated by all. Now, the actress will be producing a love story, which is scheduled to go on floors in June 2017.
The film will be a joint venture between Anushka Sharma's Clean Slate Films Prernaa Arora's production house, KriArj Entertainment.
The film will be extensively shot in the locales of the cities Mumbai and Kolkata. Talking about the project, Anushka stated, "Our endeavour is to tell stories that are not only meaningful and different, but touch hearts as well. This is yet another step in that direction." 
When Arjun N Kapoor, the founder of KriArj Entertainment was asked about it, he said, "My partner Prernaa Arora and I are delighted to start our association with Clean Slate Films. Anushka not only brings on board her talent as an actor, but also astute sense as a producer. Their passion for films is something that we too identify with. We are certain that our partnership will create content that will further the reputation of our young companies and stand out from the crowd."
While the cast hasn't been decided as yet and Anushka is still in two minds about the capacity in which she will be associated to this project, she has been on the lookout for some fresh faces for her third production. 
Recently Anushka Sharma became the first Indian actress to be featured in Entrepreneur magazine. 
The lady is surely going places and we just love her enthusiasm. Way to go girl!