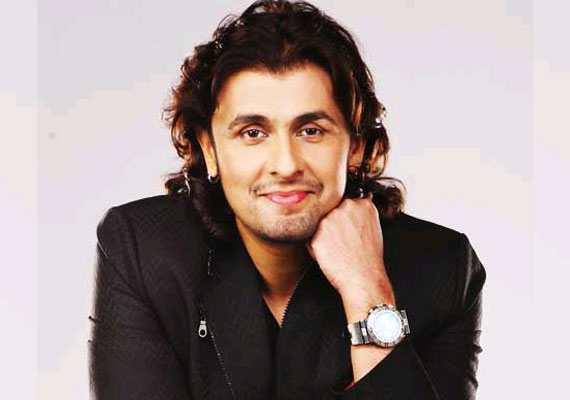 Standing strongly by his yesterday's statement against Azaan, Sonu Nigam today once again created a fresh controversy by saying he stand by his statement that loudspeakers should not be allowed in Mosques and Temples. 
Bollywood's playback singer Sonu Nigam yesterday took the internet by storm by questioning loud sermons and calling the morning Azaan as 'gundagardi'.
The singer was woken up by the sound of Azaan on Monday and he was so irritated by it that he called it as forced religiousness. He even posed series of questions from the Muslim community asking when will this forced religiousness end in India?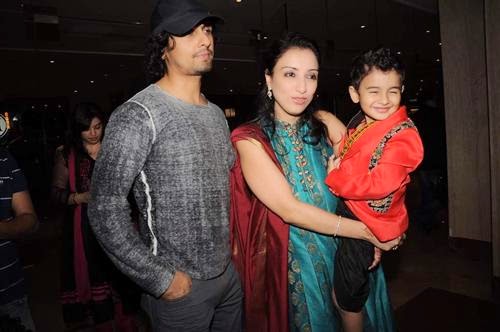 After Azaan row, Sonu Nigam wants loudspeakers to be banned in mosques
Sonu Nigam was heavily trolled by many for this controversial statement against Azaan. His twitter handle was flooded with series of criticising remarks, though many even extended their support to the singer.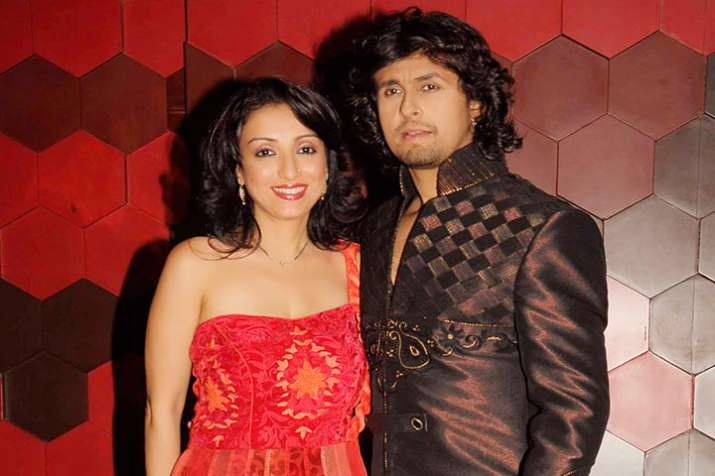 Sonu Nigam on Azaan row: I stand by my statement and want loudspeakers to be ban
Also Read: Sonu Sood trolled for Sonu Nigam's tweet, says NASA is researching how he got into it
Reacting to the twitter trolls, Nigam today said, this only exposes peoples IQ and how they take the matter. He said ''Dear everyone. Your stand exposes your own IQ. I stand by my statement that loudspeakers should not be allowed in Mosques & Temples. Period.''
He further said, ''This is how Sensible people Interpret an issue. Respects Mr Ahmed Patel. It is not about Azaan or Aarti. It's about Loudspeaker.''
In another tweet Nigam thanked Bollywood Hungama for being fair for his statement. 
However, music composer Wajid Khan criticised Nigam's tweet and asked him to comment without hurting anybody's sentiments. 
He tweeted: 
@sonunigam that everyone has thr own point of view but that can be said without hurting others sentiments.hope u'll understand whr comng frm

— Wajid Khan (@wajidkhan7) April 17, 2017
Responding to Wajid, Nigam said, once you stop being a Muslim and simply behave like an Indian citizen, you will understand what everyone is talking about.