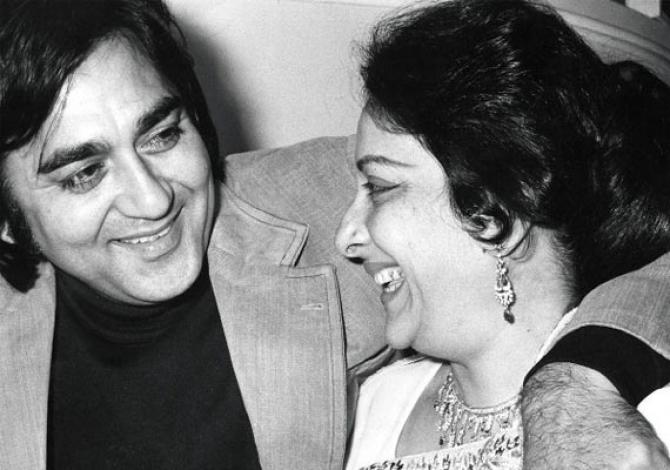 Veteran actor Sunil Dutt, known for his immense contribution in Indian cinema, was one of the biggest star in 50s and 60s. Sunil was born as Balraj Dutt, in a family that also survived Indian partition. On the occasion of his 89th birth anniversary, here we bring some lesser known facts about Sunil Dutt.
Radio show host: 
Before taking over the Indian cinema, Sunil faced many hardship and the actor started off as a radio show host. Sunil used to interview celebrities on his show, which led the actor to get a glimpse of the cine-world and live his dream.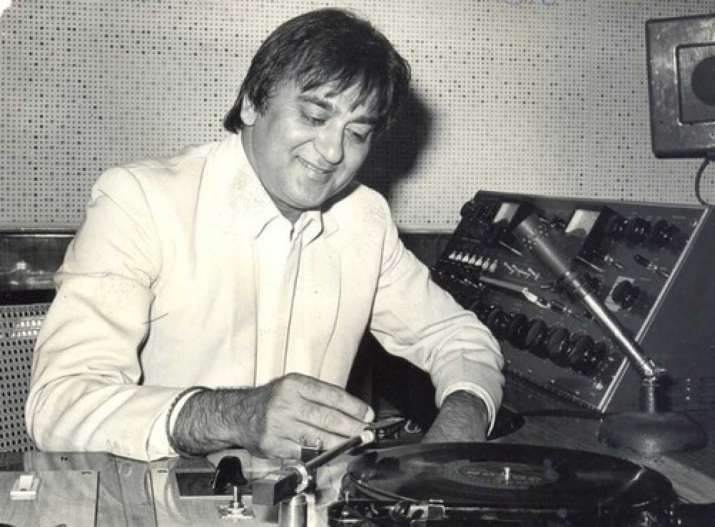 Sunil Dutt as radio show host
How he met Nargis:
It was during his chat show on radio when for the first time he met Nargis. Nargis was already a celebrity at that time and Sunil was interviewing her on his show. Later, Sunil married Nargis.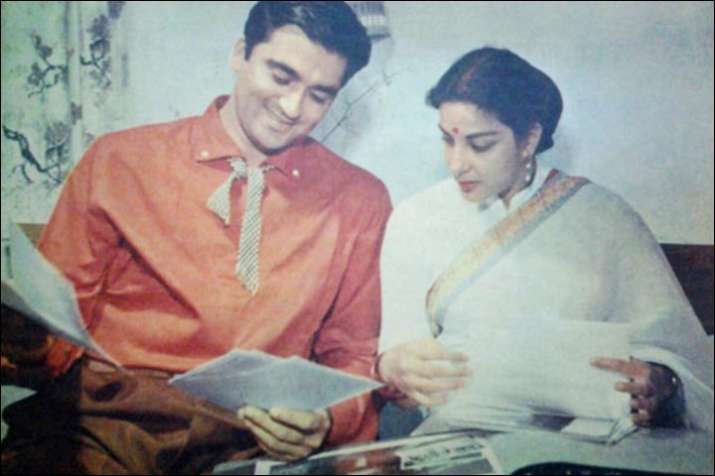 Sunil Dutt and Nargis
Sunil was a favourite star of south film industry:    
Sunil was hugely popular actor of south industry in 60s. After Jeetendra, Sunil became most sought-after actor of south industry and used to rank in the top list of south Indian actors.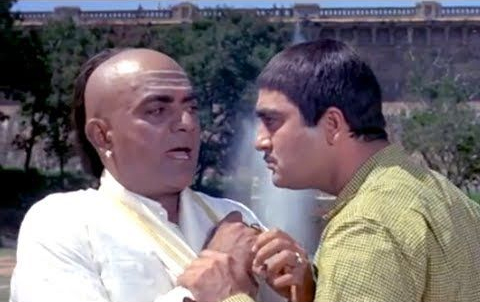 Sunil Dutt birth anniversary
Dutt almost survived a plane crash in 2001:
Sunil was fortunate enough to escape a plane crash in 2001. Luckily, he survived the dangerous accident when his plane was crash-landed in Bhaduri village in Nasik district, while he was returning after attending a function from Maharashtra. 
When he saved Nargis from fire during the shoot of Mother India:
It was during 1957 when fire broke out on the set of Mother India, when Sunil just jumped into the fire to rescue Nargis. Later, in an interview Sunil was quoted as saying, "I vividly remember it was March 1, 1957 when the ill-fated fire broke out unexpectedly on the sets of Mother India. All precautions were taken before setting the fire. Nargisji entered the fire and the scene was about to be over when the weather turned violent and due to the strong winds the fire became irrepressible and trapped Nargisji in the inferno. I immediately grabbed a blanket and jumped in to the blaze and soon brought out Nargisji covered in the blanket. Though we both were little injured but I was happy that I saved her life."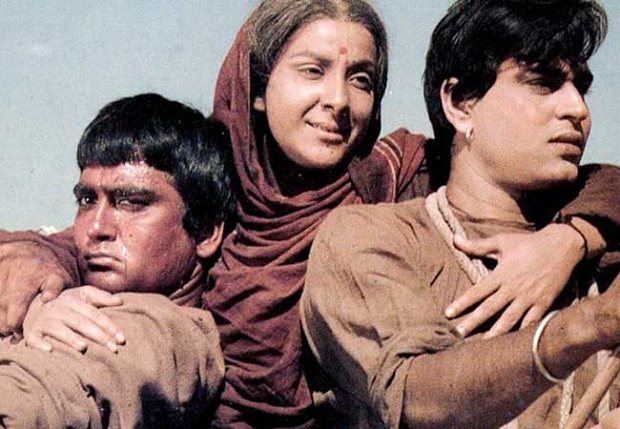 Nargis and Sunil Dutt in Mother India