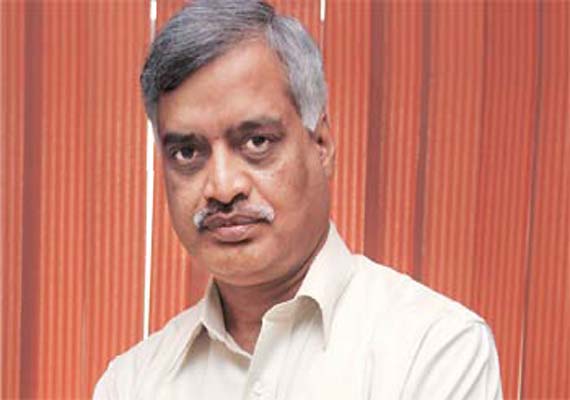 New Delhi, Jan 30 :
Three traffic policemen, including two senior officers, had a miraculous escape here when a truck tried to mow them down during a drive to check traffic, Delhi Police said Wednesday. The accused truck driver was arrested.



Asab Khan, 35, was arrested from his house in Haryana's Mewat district Wednesday, police said.

During the checks at the DND Expressway Tuesday around 9 p.m., Joint Commissioner of Police (Traffic) Satyendra Garg, Deputy Commissioner of Police (South) Prem Nath and Head Constable Ravinder flagged down a truck.

On seeing the policemen, the truck driver tried to run them over.

"Instead of slowing down, the truck driver speeded up. DCP Prem Nath pulled me away from the truck's path at the last moment. Head Constable Ravinder fell down. He rolled between the truck's wheels to save himself," Garg said.

Police chased the truck, which was laden with sand, for about one km.

"The driver parked the truck by the roadside and fled. A case of attempt to murder was registered," Garg said. The vehicle was impounded by police.