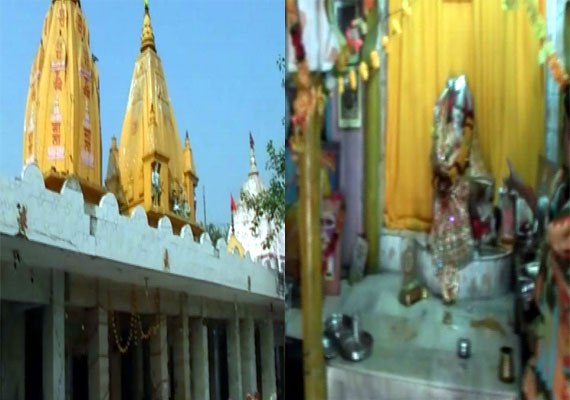 Baghpat (UP)
: Robbers  posing as CBI officers on Sunday went to the Pakka Ghat temple located in Baghpat area of  western Uttar Pradesh and escaped with 34 kg silver and 400 gm gold besides cash, police said.




The assailants, who posed as CBI officers, were more than 12 in number and took the priests hostage.

The robbers then proceeded to take away gold and silver idols along with few other precious items from the temple.