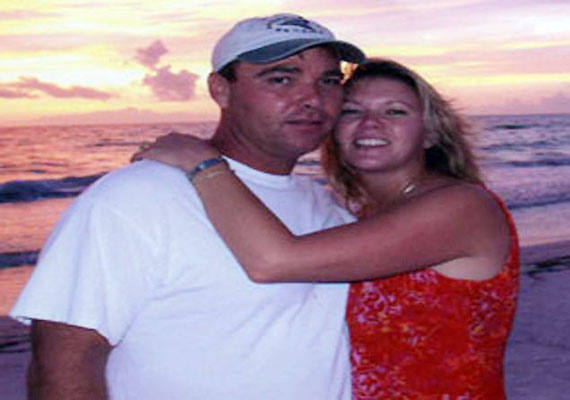 Los Angeles, Sep 20:
A chef won't take the stand in his own defense in a trial where he's accused of killing his wife and then cooking her body for four days in boiling water to get rid of the evidence, according to his attorney.




Los Angeles Superior Court Judge Rand S. Rubin reminded David Viens that it was his decision whether to take the stand, regardless of what his attorney may want, according to the Los Angeles Times.

"I understand that," Viens said.

The 49-year-old has pleaded not guilty to murdering his 39-year-old wife, Dawn, in late 2009. Her body has never been found.

City News Service reports in opening statements, David Viens' defense says he took Ambien before he bound his wife.




Jurors on Tuesday heard a recording played in court of Viens telling sheriff's investigators they couldn't find his wife's body because he cooked it until little was left but her skull.