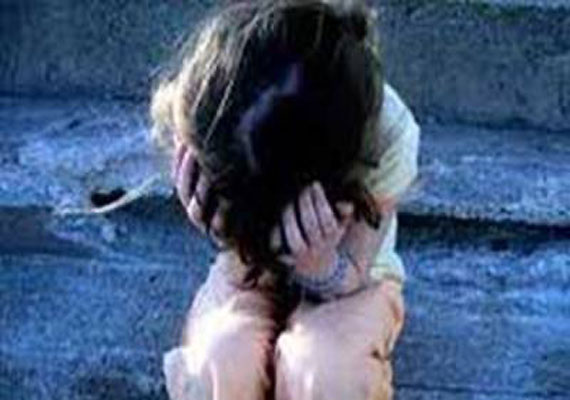 Asansol, Oct 12:
A first year polytechnic college student at Chittaranjan in Bardhaman was allegedly ragged, drugged and gang-raped within the college compound by students union member, reports The Times of India.


 

The accused captured an MMS of the victim while she lay at the college union room. The victim has been admitted to Chittaranjan hospital.  

The victim's father, has named three students including a third year student who happens to be a Trinamool Chhatra Parishad (TMCP) leader Samyo Mandal, set to become general secretary of the college student's union. TMCP is the student wing of the Trinamool Congress.  

The act has shocked the state capital and caused anxiety and insecurity among the residents of Railway Colony, in Chittaranjan.  

The Chittaranjan girl was gang-raped three days ago on Tuesday. In his complaint filed on Friday morning, the victim's father complains that her daughter was given drugs mixed with soft drinks at the college union room.  

When she lost control of her senses, the four youth including the TMCP leader overpowered her. They subjected her to ragging. Later, they gang-raped the first year student.  

The college principal has ordered to lock the student's union room and canteen on Friday and promised to offer all help to the police.  

Sources said that the girl was invited to a birthday party by her three seniors and offered soft drinks mixed with drugs. She managed to return home after gaining consciousness.