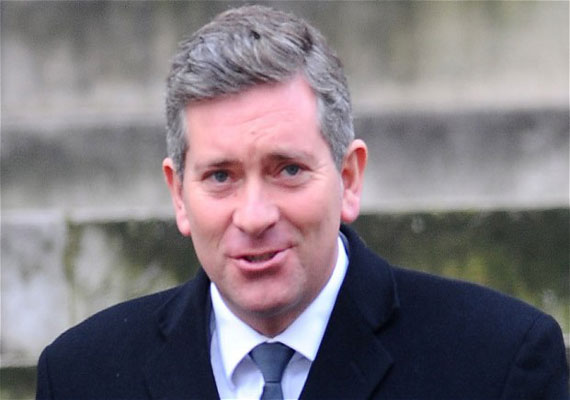 London, Dec 18:
A former British soap opera actor who claimed he was sleepwalking when he had sex with a 15-year-old girl has been found guilty of rape.



Simon Morris, 42, claimed he had the sexsomnia sleep disorder and had no recollection of the attack. But a jury disbelieved him and convicted him of raping the drunk girl at a house party in Newport, South Wales, in 2011, The Sun reported.

Prosecutor Sue Ferrier told Cardiff Crown Court: "Morris took an interest in the girl—winking at her, helping her pour drinks and even offering her to stay with him in London."

"The girl got drunk on cocktails and her father put her to bed in an upstairs room," Ferrier said. Morris later went to the room and raped her.

The part-time actor of London was in one Hollyoaks episode in 2001 and featured as an extra in 2000 film Shiner, starring Michael Caine.

He will be sentenced in the New Year.