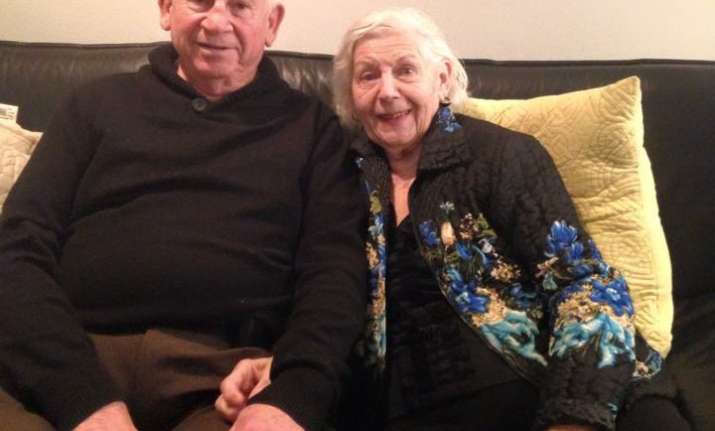 If you want to know what true love is, then this couple's love story is going to hit you hard. In a bizarre but dreamlike series of events, a couple who has been married for 69 years dies minutes apart, holding hands. This might sound like a plot of typical Bollywood romantic flick. But this is not a movie, it's the story of this couple, Isaac and Teresa. 
Isaac Vatkin and Teresa were married for 69 years. The wife started having some memory problems a decade ago. Ever since then, Isaac played a nurse to him, taking care of his wife. He did everything for her, right from washing clothes to feeding her. He even brought her to Mayo clinic and got her enrolled in research trials.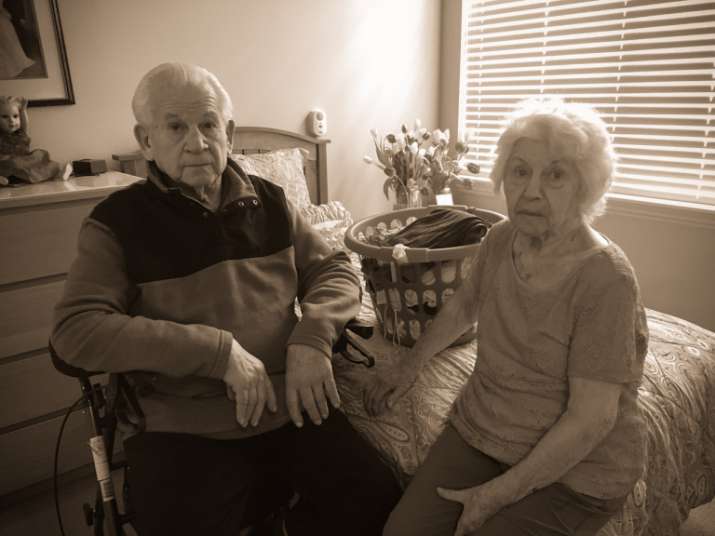 When Teresa became disabled even to lift a finger herself, he left her to a memory-care facility. Isaac never left hope with his wife. He kept on searching for Alzheimer breakthroughs online and hoped to find some great news for his wife. A year ago, he bought an apartment for him and his wife, so they could spend some time together. 
Also Read: 'Twitter Ne Bana Di Jodi': This couple met on Twitter and had a jaw-dropping Twitter-themed wedding
Their wedding vows came to reality when what they wished for actually happened. Every single love couple wishes to die together. And that wish came true for this couple. They died 40 minutes apart of each other on Saturday, holding hands in their shared hospital room.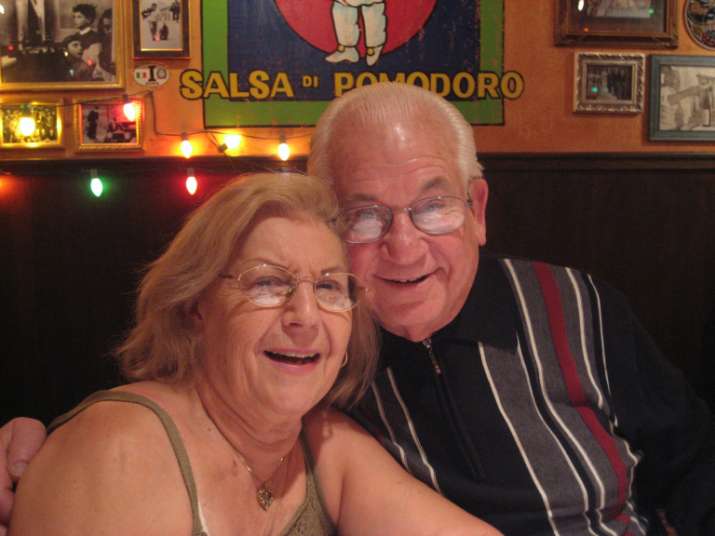 When their son, Daniel Vatkin released Teresa's hand from Isaac's, he slowly said, "OK, I'm done protecting her. I can go and rest as well". Just as when the wife's fingers moved out of his hands, he wasn't breathing anymore. Teresa. 89 died at 12:10 a.m at Highland Park Hospital while her husband Isaac, 91, died around 12:50 a.m.
Even though their children are not religious people, still they can't explain the surreal happening of their parents' death. Even the hospital staff couldn't explain the happening. They all got teary-eyed.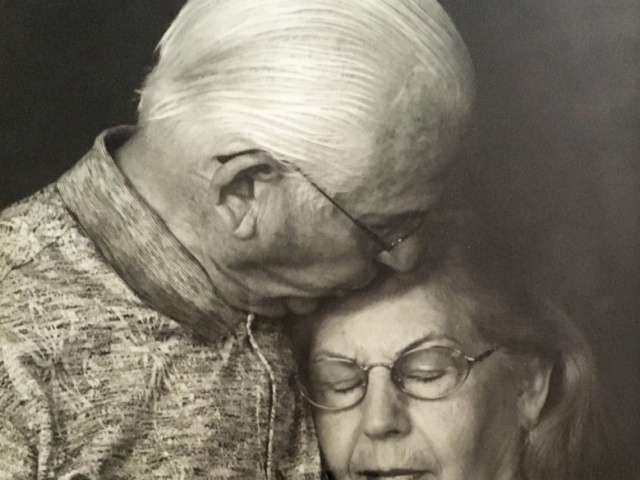 Also Read: This dreamy couple earns $9000 per Instagram post while travelling. Here's how
The loving caretaker and a husband, Isaac Vatkin couldn't have let his wife go alone. He never wanted to do anything apart from her. Thus, he accompanied her to heaven as well!