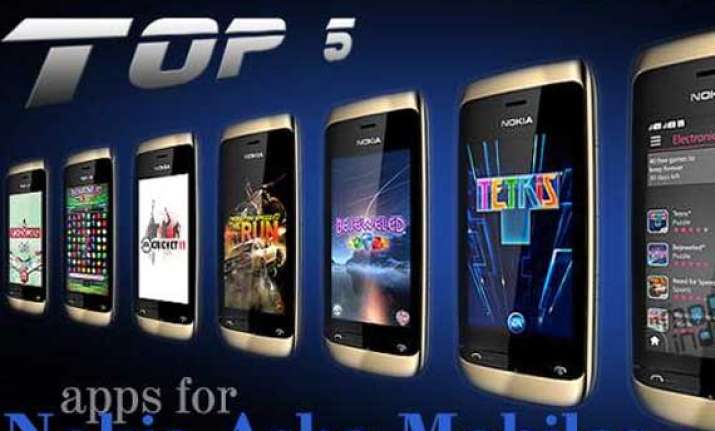 New Delhi, Oct 21: Merely owning a 3G budget phone does not necessarily save you from boredom. But if used smartly, it can keep you connected with your loved ones, and also entertained. The Nokia Asha 311 smartphone is one such novel device with a low power 1 GHz mobile processor and smartphone-like user interface.
With Nokia Asha 311 you get pre-loaded apps and several other apps can be downloaded to keep you updated about everything around you. The device comes with Nokia Maps preloaded but chances are that you can save time by physically discovering a new coffee shop than by looking for it on Nokia Maps. From staying connected to friends, to entertainment, these are the five must have apps that will help you make the best of your Nokia Asha 311.
Opera Mini
Opera has recently updated its Opera Mini mobile web browser to the latest version and added has desktop like functionality. With the new Opera Mini 7, users can now keep a tab on data consumed while browsing the mobile web. The new version comes with better JavaScript performance and also faster page loading, without consuming extra data. Opera Mini offers tabbed browsing and also a new Smart Page concept. The Smart Page brings social network integration that lets you check the latest updates from your social network accounts without opening the Twitter or Facebook apps. It works well on the Asha 311 with 1 GHz mobile processor. The only quirk is that the app is not available from Nokia Store.
But you can download Opera Mini 7 from the Opera website then manually transfer it, and install it on your phone.