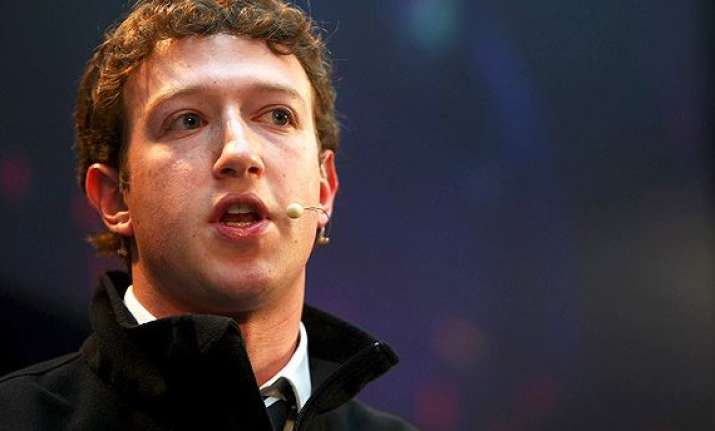 New Delhi, April 28: Mark Zuckerberg has joined another exclusive $1 salary club. A Facebook filing said Zuckerberg will make that amount this year and forgo any bonuses.
However, his real pay or gains comes in form of stock options. Zuckerberg reaped a gain of nearly $2.3 billion last year when he exercised 60 million stock options just before the online social networking leader's initial public offering
The $1 salary is symbolic and getting paid $1 has become something of a tradition among extremely wealthy executives whose compensation instead comes in the form of stock.
Steve Jobs famously took a $1 salary from the time he returned to Apple as CEO in 1998. In 2005, Google co-founders Larry Page and Sergey Brin, along with then-CEO Eric Schmidt, all reduced their salaries to $1.  
Other tech CEOs who had joined the $1 club include Oracle's Larry Ellison, Tesla's Elon Musk, Zynga's Mark Pincus, and H-P's Meg Whitman. Similarly, CEOs of American companies who made $1 in salary last year include Capital One's Richard Fairbank, Urban Outfitters's Richard Hayne, Fossil's Kosta Kartsotis, Kinder Morgan's Richard Kinder, and Duke Energy's James Rogers.