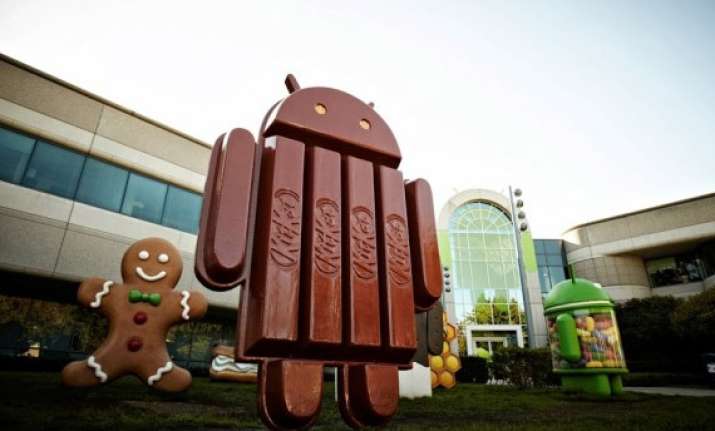 New Delhi: After arriving on the Nexus 5, the Android 4.4 KitKat is likely to arrive on the Samsung Galaxy S4 and Galaxy Note 3. This was shown by an image showed Samsung's release schedule for KitKat.
While, Samsung's Galaxy Note 3 and Galaxy S4 will get the KitKat treatment in January 2014, the 2012 ex-flagships Galaxy Note II and Galaxy S III will be getting KitKat in March or April 2014.
The new software upgrade by Google brings in user interface performance thanks to its Project Svelte - the successor of Project Butter. This means your interface will be faster and smoother due to better multi-tasking and improved RAM management.
When Android 4.4 KitKat does finally arrive, you can expect Samsung to wrap it in the now-familiar TouchWiz interface.