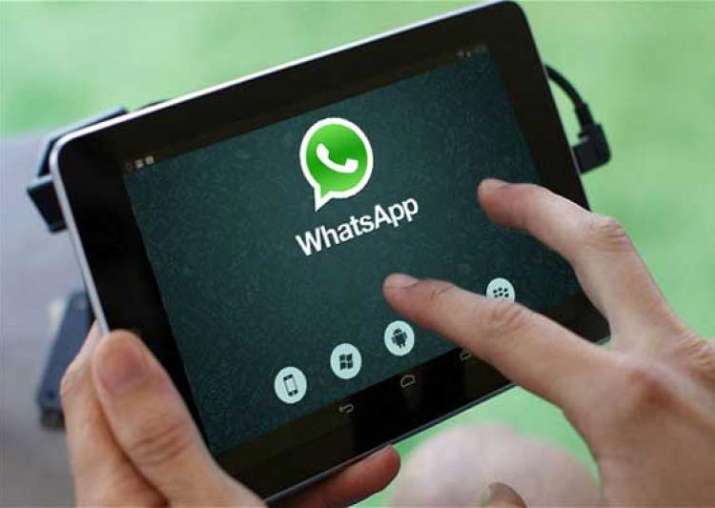 Popular messaging app WhatsApp on Friday rolled out a two-step verification process for all devices to enhance the security of users' accounts.
WhatsApp has been working on two-step verification for the past several months.
"When you have the feature enabled, any attempt to verify your phone number on WhatsApp must be accompanied by the six-digit passcode that you choose," WhatsApp said in a statement. 
Users can activate the two-step verification process by going into 'Settings' and then tapping the 'Account' where they can enable 'Two-step verification'.
The new feature will be available to all 1.2 billion WhatsApp users across iPhone, Android and Windows.
WhatsApp is also said to be working on a feature that will track live location of members, allowing users to ascertain the whereabouts of their friends in real time.
In a set of new features that could be rolled out by the company soon, the app will allow users to get notifications when friends change their status messages. 
According to the WABetaInfo account on Twitter, which is known for leaking information related to WhatsApp updates, the feature will work on WhatsApp beta version 2.17.3.28 for iOS, 2.16.399+ on Android and will be disabled by default.
"The tracking can be kept on for 1 minute, 2 minutes, 5 minutes, or indefinitely. This comes in handy if you're supposed to meet the gang at a certain location and time, and you want to see how far away from the destination every one in the group is," phonearena.com reported on Monday.
The live streaming can also be disabled so that your group members can't learn where you are at any given moment, it added.
In December last year, WhatsApp added the features to revoke and edit the sent messages in a beta version testing. The feature is currently available in WhatsApp beta for the iOS 2.17.1.869 platform.
WhatsApp recently launched a video calling feature from India which was rolled out globally to other countries. The feature is available on all platforms -- Android, iOS and Windows.