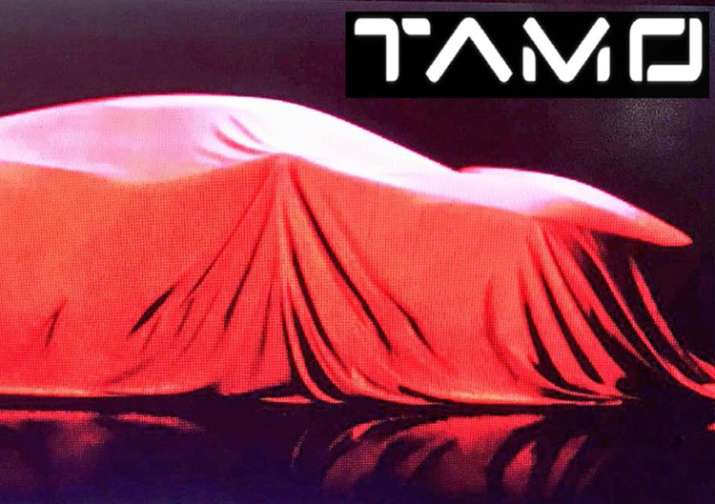 Indian automobile major Tata Motors on Thursday launched its new sub-brand TAMO under a new passenger vehicle (PV) strategy. 
Announcing the entry of the new sub-brand, Tata Motors said it will act as an incubating centre of innovation for new technologies, business models and partnerships in order to define future mobility solutions. 
"The first product developed by TAMO will premiere at the upcoming 87th Geneva International Motor Show on March 7, 2017," the automobile major said in a statement. 
"TAMO as a new, separated vertical will operate in the first step on a low volume, low investment model to provide fast tracked proves of technologies and concepts. TAMO will act as an open platform to network with global startups and leading tech companies, to get access to trends, innovations and solutions, for the design of exciting future products and services," the company said. 
"TAMO will provide a digital eco-system, which will be leveraged by Tata Motors to support the mainstream business in the future," the statement added. 
"The success of our transformation journey 'FutuReady' is measured by our vision and depends on our ability to deliver on our comprehensive strategies for our business units," Guenter Butschek, Managing Director and Chief Executive Officer, Tata Motors was quoted as saying in the statement. 
"To secure our future in a rapidly changing environment, the advanced mobility solutions space is of utmost importance. The introduction of TAMO will help us to co-design India's automotive footprint by taking new technologies and mobility concepts as a new ecosystem to market," he said.