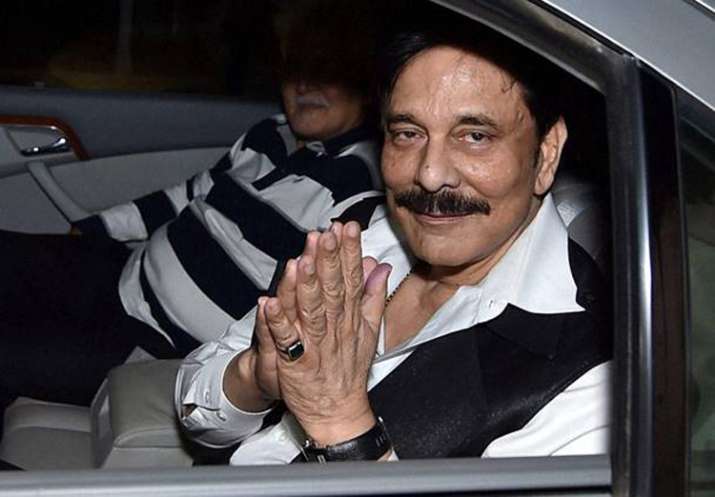 In a major blow to the Sahara Group, the Supreme Court on Monday ordered the attachment of its Aamby Valley property, the Rs 39,000 crore luxury township near Lonavala in Pune. The decision is aimed at ensuring that Sahara does not escape payment of money it owes to its investors. 
The apex court has also asked the company to furnish a list of properties that were free from litigation and mortgage so that it can be put to public auction. 
Sahara admitted before the court that it had to pay Rs 14,000 crore as principal money to Securities and Exchange Board of India (SEBI) and that it had already paid Rs 11,000 crore. 
On the earlier hearing on January 12, the Supreme Court had directed Sahara Group chief Subrata Roy to deposit Rs 600 crore before the SEBI by February 6 or go to jail.  
Sahara deposited the Rs 600 crore as ordered by the court. The court will hear the matter further on February 20. 
Subrata Roy's interim parole was extended on November 28 till February 6, 2017, on the condition that he would deposit Rs 600 crore before his parole expires.   
Roy was granted parole on May 6 this year to attend the last rites of his mother who had passed away on May 5. Besides Roy, his son-in-law Ashok Roy Choudhary too was released on parole.  
Sahara Director Ravi Shankar Dubey was released on parole on July 11.  
Subrata Roy, Ashok Roy Choudhary and Ravi Shankar Dubey were sent to judicial custody to Tihar Jail on March 4, 2014, for the failure of the Sahara Group's two companies – Sahara India real estate corporation (SIRECL) and Sahara Housing Investment Corporation Ltd. (SHICL) – to comply with court's August 31, 2012, order on repayment of depositors' money. 
The apex court had directed the SIRECL and SHICL through its August 31, 2012, order to return investors' Rs 17,600 crore with 15 per cent interest that the two Sahara entities had collected through OFCDs.  
The amount, according to Securities and Exchange Board of India (SEBI) counsel, now stands at Rs 36,000 crore.