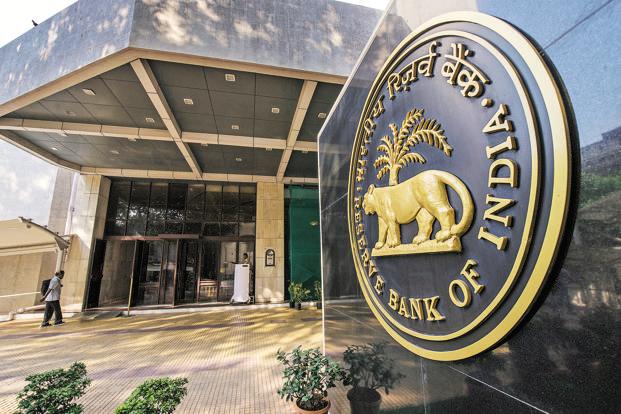 If you thought introduction of mobile number portability facility came as a huge relief, this piece of news could get you jumping in joy. If the Reserve Bank of India has its way, you could soon shift your account from one bank to another without going through the hassle of extensive paperwork and managing different accounts at as many banks.
RBI Deputy Governor SS Mundra recently observed that technological innovation and the introduction of linking Aadhaar numbers with bank accounts can make it possible for users to retain their account numbers while switching banks. 
"With technological advancements in the field of payment system such as UPI (unified payments interface) etc. coupled with massive enrolments under Aadhaar and their linkage to individual bank accounts, it (account number portability) has come within the realms of possibility," said Mundra. 
"As such, the prospect of an aggrieved customer silently moving her account to another bank in the near future has become very real," Mundra said urging banks to start working on it soon. He was addressing an event organized by the Banking Codes and Standards Board of India.
Banks, however, are wary of the idea considering the many challenges involved in the process if it were to be taken up.
The first and foremost among them would probably be restructuring their account numbering procedures. Different banks have separate account numbering formats, e.g., ICICI Bank savings accounts have 12 digits, HDFC accounts have 14 while Citibank accounts have 10. Bankers say uniformity in bank account numbers is a must to initiate account number portability. When Bharatiya Mahila Bank (BMB) was merged with SBI, the old account number was mapped to a new one since BMB account numbers had 12 digits while SBI has 11, Mint quoted Neeraj Vyas, deputy MD and COO at State Bank of India.
"Banks will have to restructure their account numbering systems. Many of them have different methods and streamlining these will take time. This will also involve changes in their software integration systems," Adhil Shetty, CEO of Bankbazaar, told Economic Times. Other experts too are wary that such processes besides pooling the databases of all banks would be expensive and may eventually prove futile.
Another challenge that banks may face will be that of enhanced due diligence and know your customer or KYC procedures which vary from bank to bank. There is also an apprehension that fraudsters may resort to shifting accounts regularly in order to escape the clutches of the Prevention of Money Laundering Act. These are loopholes which will require banks to bring uniformity in their KYC norms.   
Regardless, Mundra is convinced that account number portability will bring relief for customers and also usher in a fresh wave of competition that would push banks to offer better services.
A report on bank account number portability by Finacle, the banking solutions product of Infosys Technologies, states that this facility is present in Europe and Australia, though in different forms. In the United States, every bank account number indicates the bank and pin code of the branch owning the account. However, the mechanism to handle subsequent bank switches is still not in place.
Besides banking, mobile numbers are the only area where this facility is available while insurance is another sector where the regulator is considering allowing policy holders to shift from one insurer to another without having to surrender their policies.