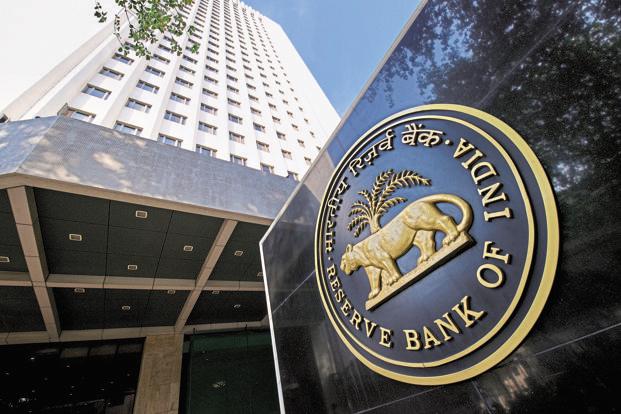 Amid confusion and criticism over who proposed the idea of demonetisation of high-denomination notes of Rs 500 and Rs 1,000, the Reserve Bank of India (RBI) has refused to furbish details about officials involved in finalising the decision, asserting that the information is "sensitive".
In reply to a RTI filed by a news portal, the RBI said, "The information sought relates to sensitive matters pertaining to discontinuation/ withdrawal of bank notes. The information is exempt from disclosure under section 8(1) of RTI Act, 2005".
In response to the information sought by Firstpost.com, the RBI further stated that it had no information on the number of illegal bank accounts that were opened since demonetisation.
It had been reported that black money hoarders either opened new bank accounts or used others' accounts (including Jan Dhan accounts) to stash their unaccounted wealth.
The RBI, in its submission to a Parliamentary panel in December, had made it clear that it was the government which "advised" it to do so.
In a 7-page note to the Parliament's Department-Related Committee of Finance headed by Congress leader M Veerappa Moily, the RBI stated that the government had on November 7, 2016 "advised the Reserve Bank that to mitigate the triple problems of counterfeiting, terrorist financing and black money, the Central Board of the Reserve Bank may consider withdrawal of the legal tender status of the notes in high denominations of Rs 500 and Rs 1,000."
The RBI's Central Board met the very next day to "consider the Government's advice," and after "deliberations," decided to "recommend to Central Government that the legal tender status of the banknotes in the high denominations of Rs 500 and Rs 1000 be withdrawn." 

Union Cabinet headed by Prime Minister Narendra Modi met within hours of that recommendation on November 8 and banned circulation of old 500- and 1000-rupee notes.