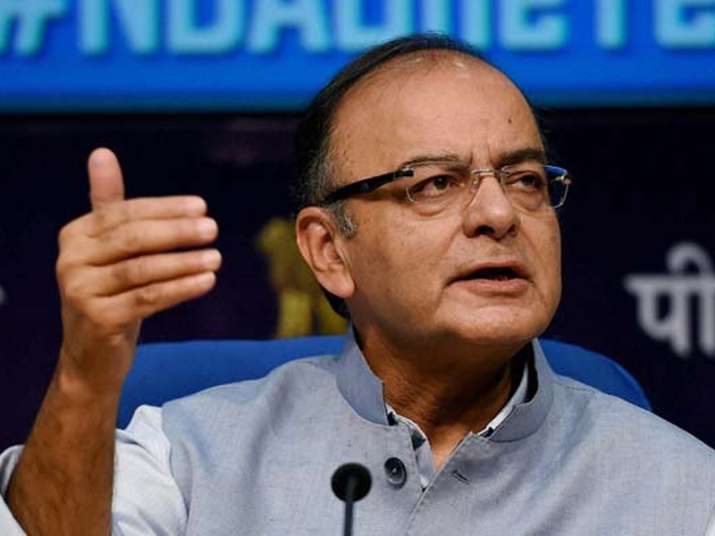 Finance Minister Arun Jaitley today said the government does not plan to impose any tax on agricultural income, dismissing the suggestion of NITI Aayog member Bibek Debroy. 
"I categorically state that the Central government has no plan to impose any tax on agriculture income," he said in a tweet. 
The Minister further clarified that as per the Constitutional allocation of powers, the Centre has no jurisdiction to impose tax on agricultural income. 
Debroy had yesterday said taxes should be imposed on farm income above a certain threshold to expand the tax base. 
"On expanding the base on the personal income tax side, other than elimination of exemptions, is to also tax rural sector, including agriculture income above certain threshold," Debroy had said. 
Taxing agriculture income is a politically sensitive issue and successive governments have refrained from doing so.
Prior to NITI Aayog's recommendations, Chief Economic Adviser (CEA) Arvind Subramanian had suggested in the Economic Survey that taxing the well-off in the agricultural segment would help widen the taxpayer base. 
Between 2007-08 and 2015-16, an estimated 2,746 entities and individuals each declared agricultural income of at least Rs 1 crore.