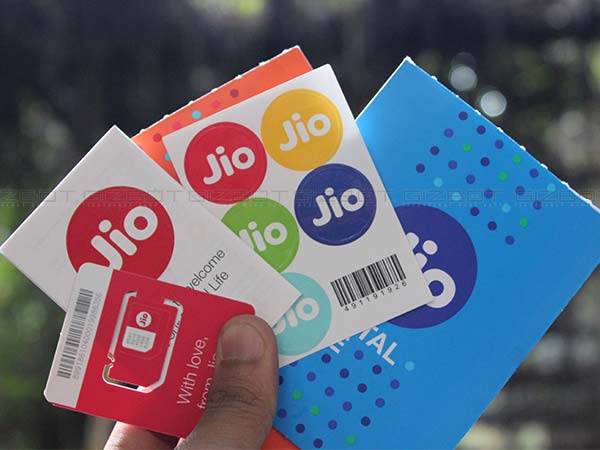 Billionaire industrialist Mukesh Ambani-owned entity Reliance Jio has gone paid and is now rolling out attractive plans to woo its customers. The latest in this string from the stable of the newest telecom entrant is an offer that makes international calls as low as Rs. 3 per minute.
Jio's website states that its customers can sharply reduce the price of international call by just activating the 'rate-cutter plan'.
The plan allows its users to make calls including US, Canada, New Zealand, Hong Kong, Singapore, Andorra, Austria, Belgium, Brazil, French Guinea, Italy, Luxembourg, Malta, Mongolia, Morocco, Poland, Portugal, Puerto Rico, Romania, Sweden, Switzerland, Taiwan and UK at just Rs. 3 per minute.
While calls to countries like France, Pakistan, Israel, Japan, Argentina, Denmark and South Korea can be made at Rs 4.8 per minute
India's leading telecoms including Bharti Airtel has said that it is offering best international roaming rates to its travelling customers to ensure that they are protected from bill shocks. 
Whereas, on Sunday Airtel also assured its postpaid customers of low data costs while travelling abroad. 
India's telecom sector, earlier dominated by Bharti Airtel, Idea and Vodafone, has seen significant action following Jio's entry. Consumers have been the biggest beneficiaries with offers raining from all ends as incumbents raced against time to check attrition to Jio. 
As stated on the company's website, to avail the plan, users must recharge with an amount of Rs 501, which will be added to the his/her account balance.
Once the recharge is successfully done, the user will be eligible to make international calls. 
For instance, if the user has spoken for 2 minutes, Rs 6 will be deducted from the Rs 501 recharge balance.