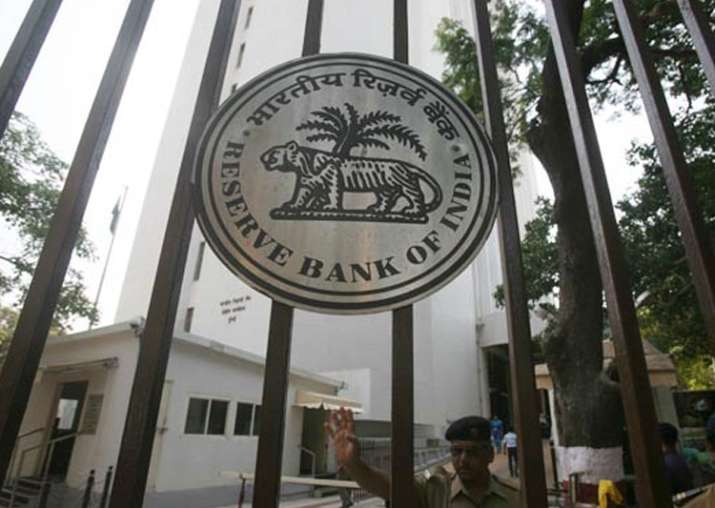 In a break from tradition, the Reserve Bank of India (RBI) has invited applications for the post of Deputy Governor which will fall vacant after incumbent SS Mundra demits office on July 31 this year.
In an advertisement published on its website earlier this month, the central bank said that it was looking for potential candidates with over 15 years of experience in banking and financial market operations.
Though the bank can appoint a Deputy Governor from the private sector, this will the first time when the RBI has publicly sought applications for such a hiring.
The RBI has four Deputy Governors -- two of them are internal appointees, the third one is a career public sector banker and the fourth an economist.
Mundra, who was earlier the Chairman and Managing Director (CMD) of Bank of Baroda, is due for retirement on July 31. He has been closely involved in the bad loan resolution process.
The fixed salary for the Deputy Governor will be Rs 2.25 lakh and the appointment will be for a period of three years, the job advertisement said. Besides, the person will be eligible for re-appointment.
The RBI has set an age limit of 60 years for the candidates to be eligible for applying. It, however, added the bank could consider some relaxation in age if the shortlisted candidates are found apt for the role.
The last date for submission of applications is June 21.