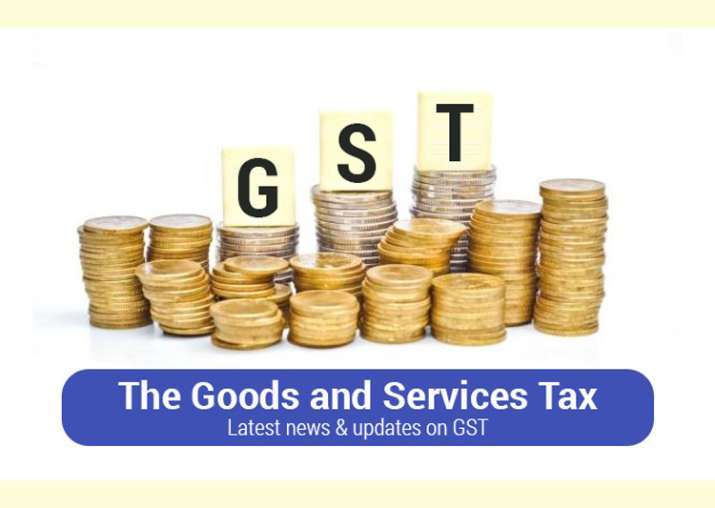 The landmark Goods and Services Tax (GST) is all set to be rolled out at the stroke of midnight on June 30. The 80-minute long event in the Central Hall of Parliament is expected to start at 10:45 pm. To mark the launch of the new indirect tax regime, the government has invited nearly 100 eminent personalities from various fields. The guest list includes former Tata Group Chairman Ratan Tata, veteran singer Lata Mangeshkar, veteran actor Amitabh Bachchan, legal experts KK Venugopal, Soli Sorabjee and Harish Salve among others. 
Both Lok Sabha and Rajya Sabha MPs are also among the list of invitees. Besides, BJP chief Amit Shah, leaders from various political parties and state government representatives have also been invited for the event. 
Where will the launch event be organised?
The 80-minute long event will be organised in the Central Hall of the Parliament.
How do I watch the GST launch live?
The event will be telecast live on Lok Sabha TV and Doordarshan. The event will also be live streamed on http://loksabhatv.nic.in/. 
What date and time does the live coverage of the GST launch event start?
The expected time for the beginning of the event to mark the launch of GST is 10:45 pm on June 30, 2017.
Who will be present on the occasion?
President Pranab Mukherjee, Vice President Hamid Ansari, Prime Minister Narendra Modi, Speaker Sumitra Mahajan, former PM HD Deve Gowda, BJP president Amit Shah, former Punjab CM Parkash Singh Badal, 'Metro Man' E Sreedharan, RSS ideologue S Gurumurthy, former CAG Vinod Rai, TN Chaturvedi, agriculturalist MS Swaminathan, former speaker Somnath Chatterjee. 
Sequence of events
- At 10:45 pm, the function is expected to start with the screening of a 10-minute short film on GST for the guests. 
- The screening of the film will be followed by 25-minute long speeches of the President and the PM each.
- The new indirect tax regime will be launched at the stroke of midnight, followed by the screening of a two-minute long film. The President will leave soon thereafter. 
For all LIVE updates of the GST launch event, you can log on to www.indiatvnews.com