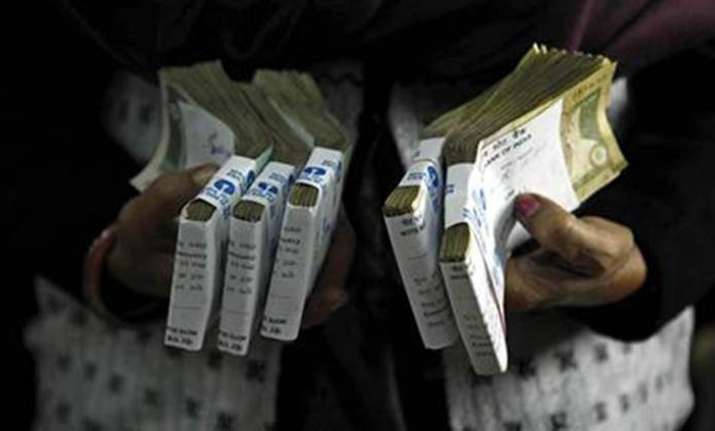 The government appears to be in no mood to tighten the noose around the black money hoarders across the nation following its big ticket move to demonetise high-value currency notes. 
According to an Economic Times report, the Income Tax department has now roped in forensic experts from three of the Big Four accounting firms to investigate suspected money laundering by politicians, bureaucrats and businessmen. 
Experts from Ernest & Young (EY), Klynveld Peat Marwick Goerdeler (KPMG) and PricewaterhouseCoopers (PwC) are working with tax officials to examine evidence collected by the I-T department during raids since November 8. 
The report cited a person involved in the investigations as saying that some of the people raided are suspected to have laundered money through accounting manipulations or brought in money parked overseas through the hawala route. 
"Offenders may have used innovative ways to deposit unaccounted money by disguising receipts or transfers of funds as legitimate transactions. But the existence of a money trail significantly increases the prospects of gathering incriminating evidence that could be used to prosecute them," Economic Times quoted Rajiv Singh of Nalanda Law Associates as saying. 
The report further cited people aware of the matter saying that the investigators were adopting a multi-pronged approach, which included scrutiny of books of corporate entities linked to these individuals as well as data stored in computers seized during the raids. 
They claimed that the investigations also include examination of bank statements and gathering of field intelligence to identify the authenticity of counter-parties with which transactions were recorded. 
The Income Tax Department has already detected over Rs 4,663 crore of undisclosed income post the demonetisation of two high-value currencies by the government.      
Since November 8, the I-T department has carried out 253 searches, 556 surveys and 289 seizures and enquiry operations while it has issued over 5,062 notices to various entities on charges of tax evasion and hawala-like dealings.