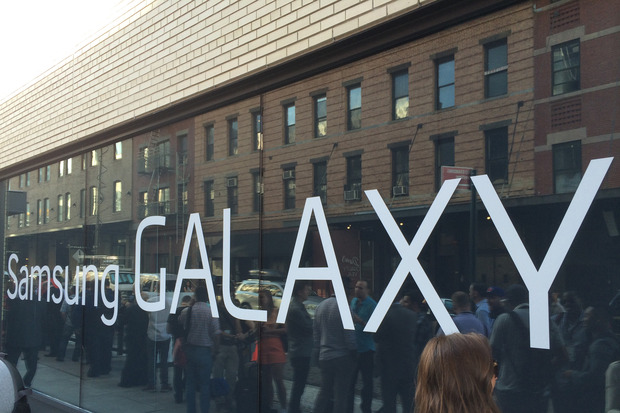 Samsung Electronics, who recently recalled its ambitious Galaxy Note 7 device, today said that the discontinuation of the handset would cost the company about $3 billion (Rs 20K crore approx) during the current and next quarters.
The company said the Note 7 discontinuation will cost in the mid-2 trillion won range during the October-December period and another 1 trillion won ($884 million) during the January-March quarter.
Samsung has already slashed its third-quarter profit forecast by $2.3 billion earlier this week, an amount that could wipe out its entire mobile business profit.
It added that it will make significant changes in its quality assurance processes.
Due to mysterious fires and overheating, more than 2.5 million Galaxy Note 7 smartphones were recalled twice, most of them in the United States and South Korea, before it was discontinued just two months since its launch.
(With AP inputs)